Bespoke Scarves Made To Order Now
Thanks to Made London Marylebone for announcing our bespoke scarf weaving service on their web news.  The service is available now which means our new design is available as a customised, one-off version just for you.
And if you´re thinking of visiting Made London 19-22 October 2017 you can collect your personalised scarf directly from us at the Anna Champeney Stand 74 at the fair!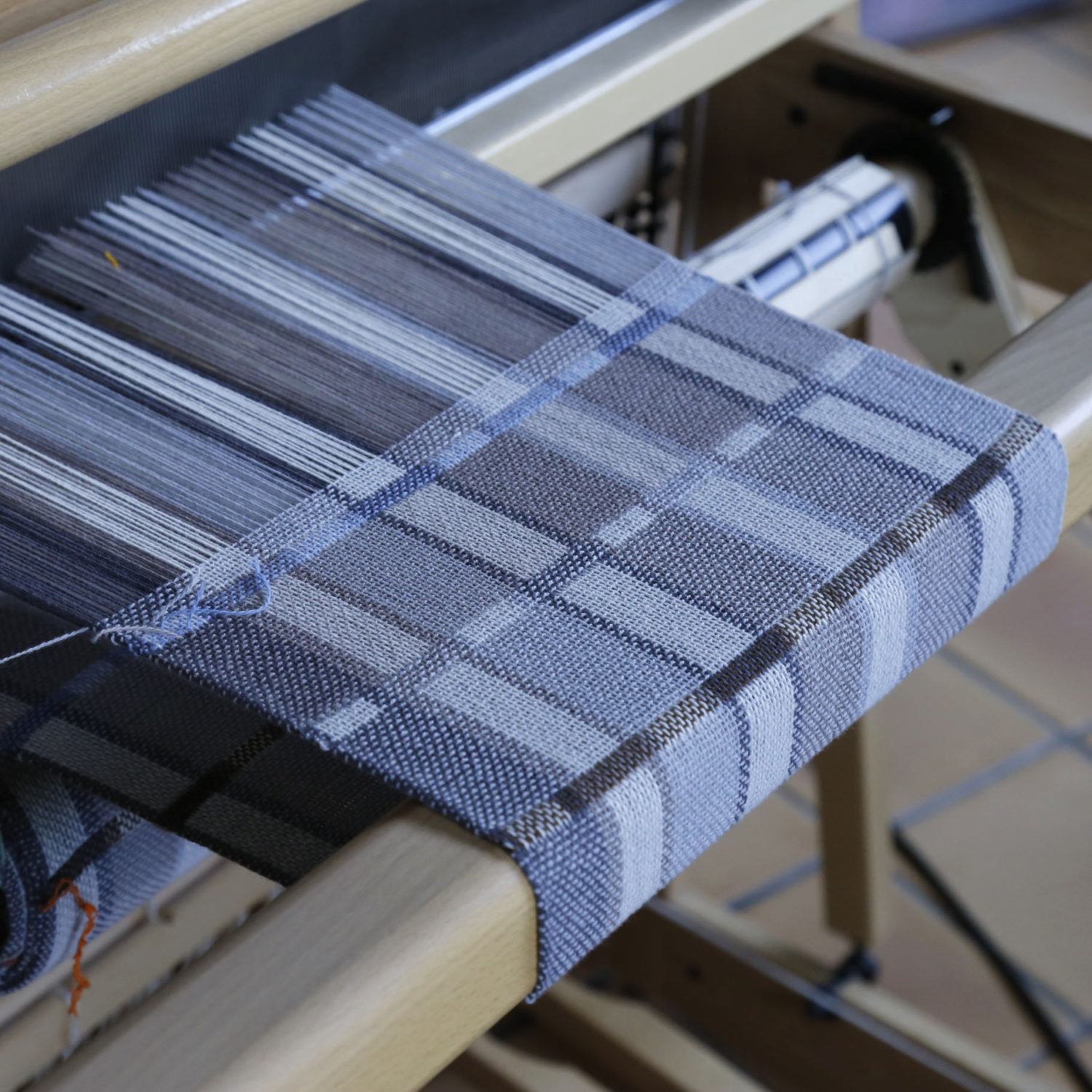 The above is the new design.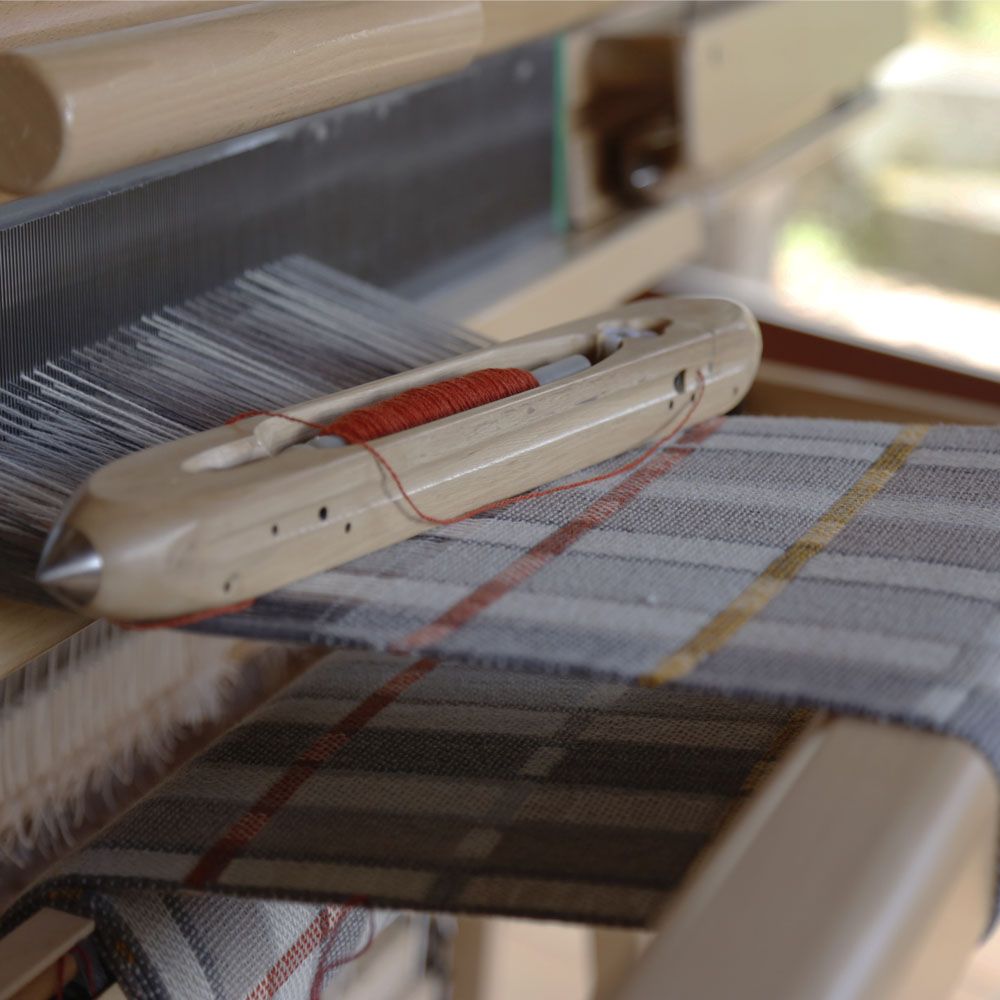 We´ve also woven a flame and mustard version.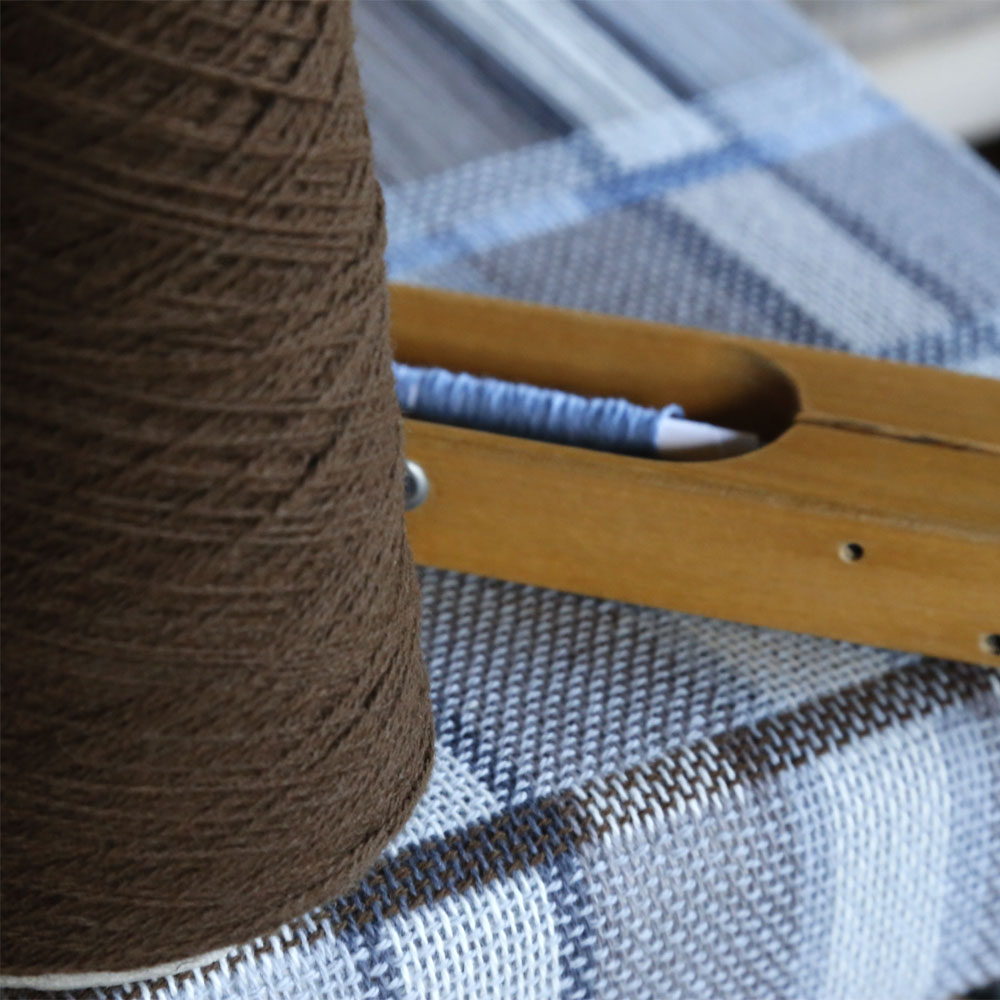 You can choose two different colours for the accents (see above) and we´ll do our best to match them with the colours we have available in the studio.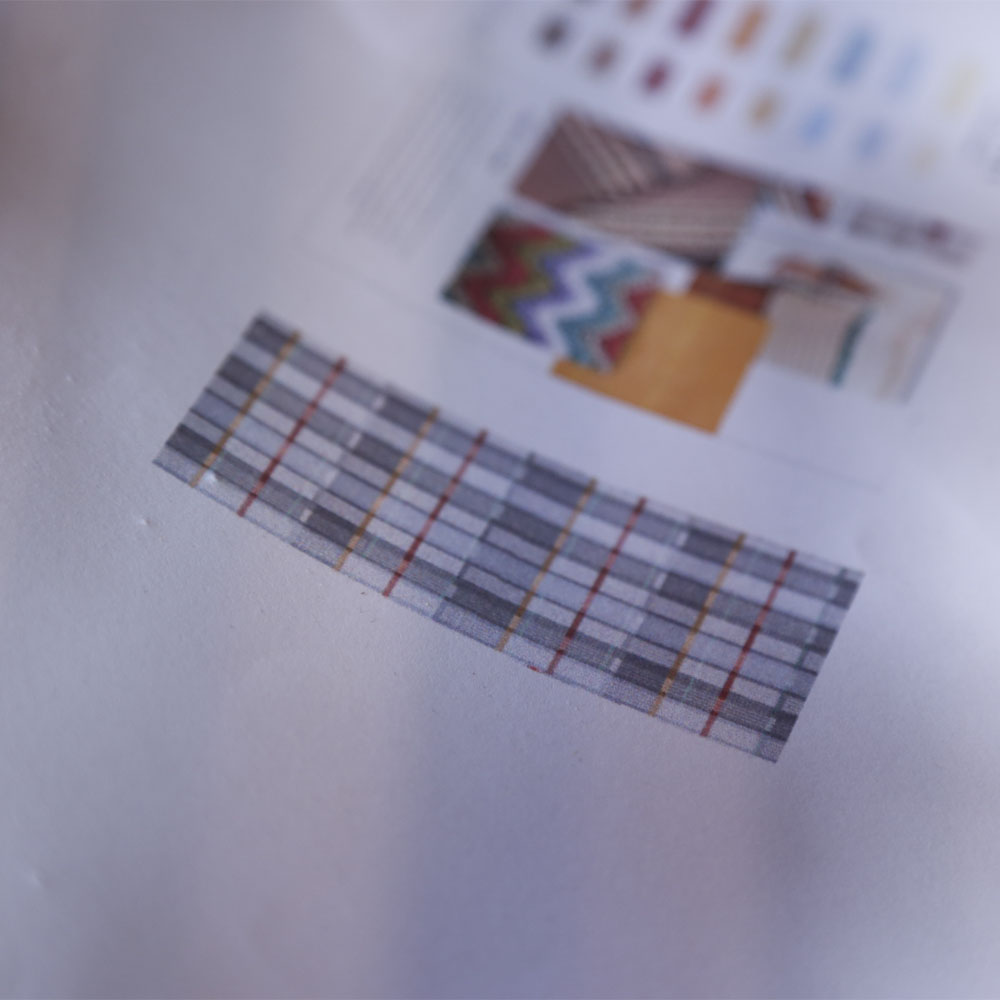 Our normal length is 180cm but it´s no problem to weave shorter or longer.  You tell us what length you want the fringe to be.  And we weave it up for you.
Simple as that!