Monochrome Essentials for Autumn – Sneak preview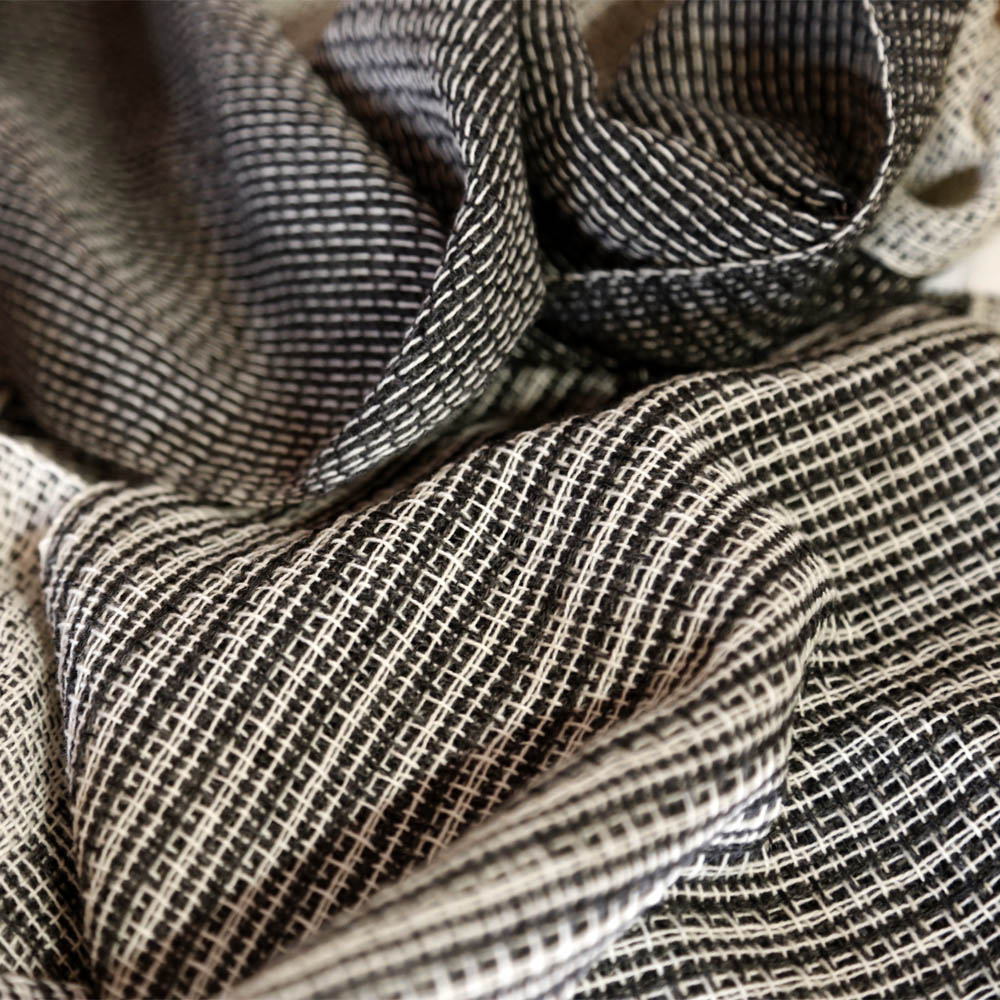 The softest, lightest scarves in the best, pure 100% cashmere – not cashmere "blend"
 Wardrobe staples and an affordable luxury – because they look good for years.
Creating these for you is our goal for this autumn and we´re very excited!
We´ve thought long and hard over this new collection, we´ve sampled by hand and now we´re setting up to produce the designs on the studio´s looms for A/W 2018/19.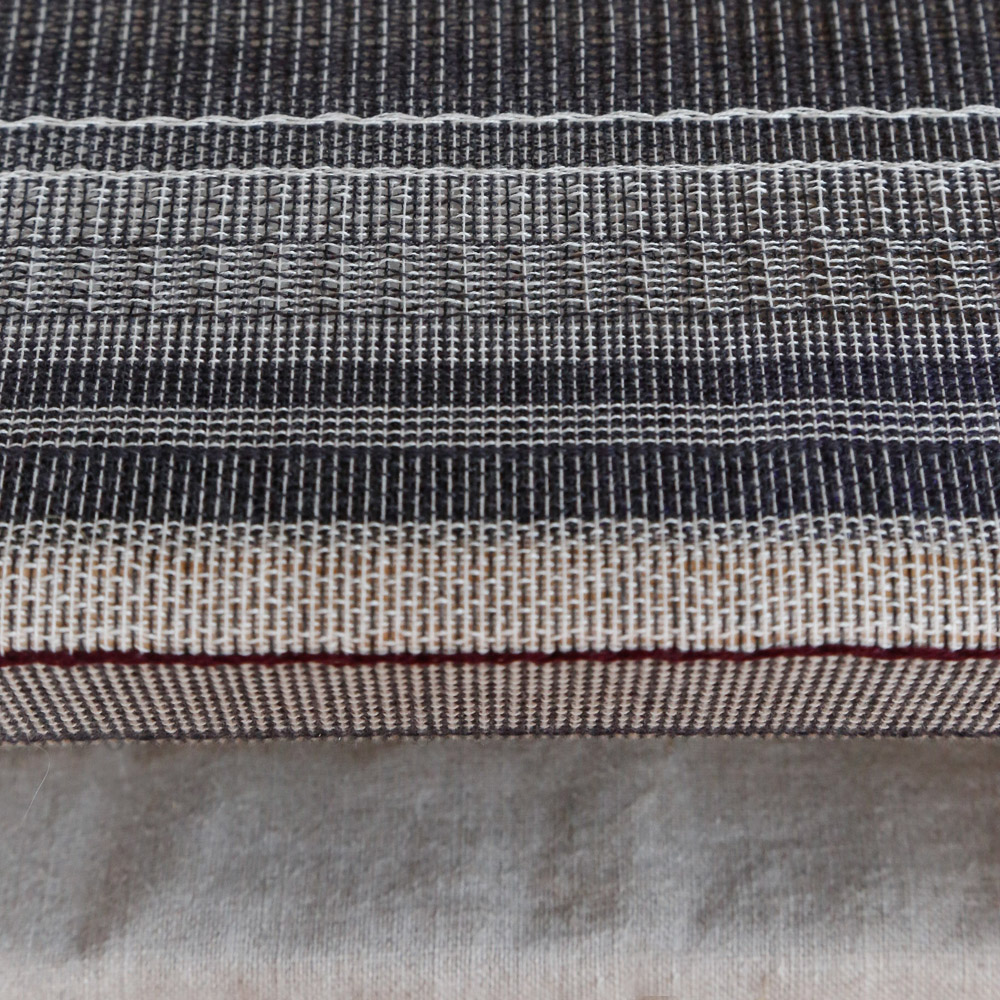 (Photo:  Sampling designs for Anna Champeney A/W 2018/19)
You´ll find our scarves on sale from October but why not let us keep in touch with you and be the first to be able to purchase them? They´re limited edition and make really special and unique gifts.
Just subscribe to our email newsletter (top right of your screen) / Instagram
You´ll also find them at Made Marylebone in London 18-21 October 2018 or online from autumn onwards.