Memory, longing and connection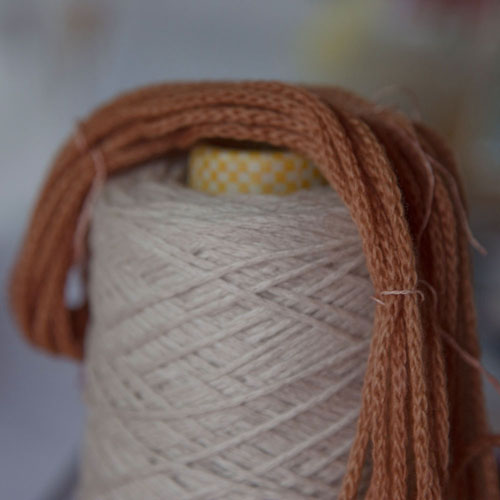 Photo:  madder on 100% pure cashmere, dyed at Anna Champeney Textile Studio
These scarves
Start life
As meditations.
Visual stories and journeys.
Conceived with yearning.
To connect with nature.
To become aware of inner and outer time and space.
To sense the pure delight of natural colour.
To imbue each individual woven thread with precious meaning and memory.
Time and desire intersect through the fluid movement of hands on the loom.
Quiet and determined movement in this giddy world of ours.
Only our limited edition handwoven textiles give us complete freedom in the making process, and allow our ideas to evolve spontaneously and experientially, to create work as an interactive conversation between our hands, minds and the yarns themselves.
Join us at Made London 18-22 October 2018.