UK Handmade Magazine Editor´s Pick chooses our Blok throw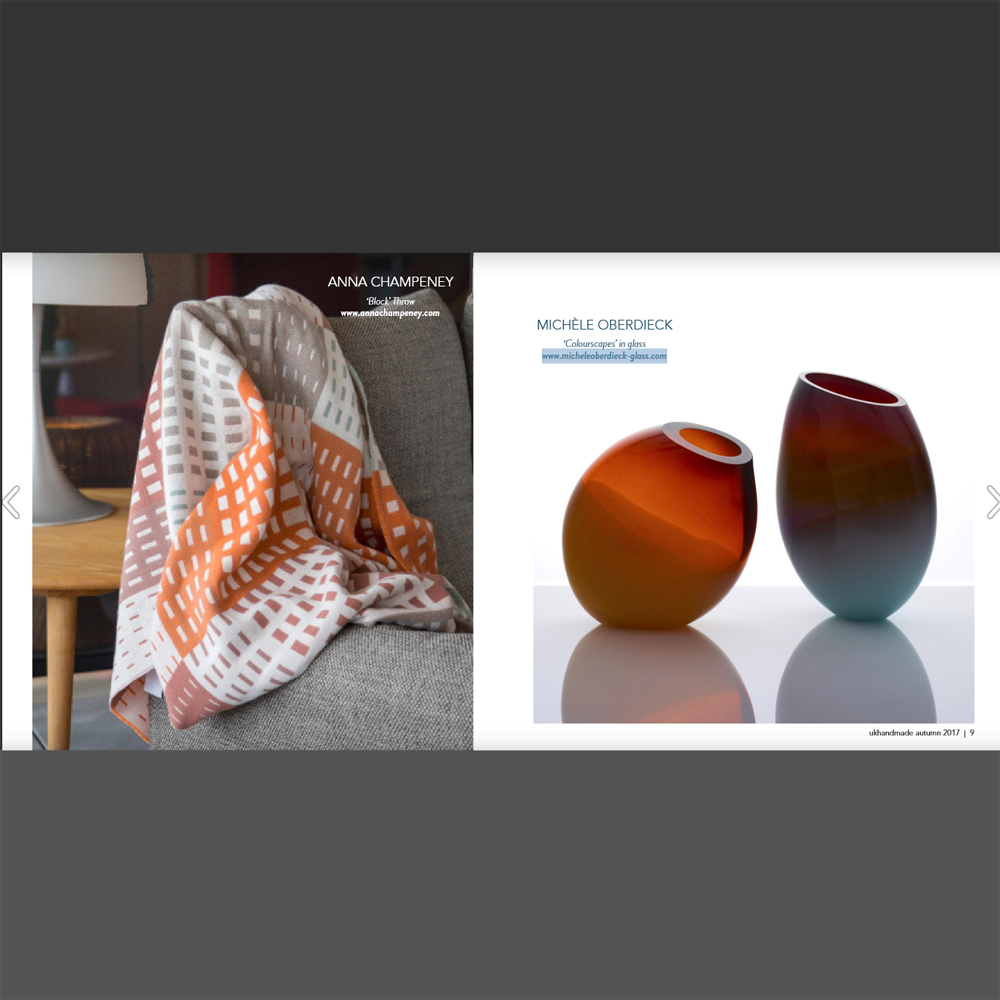 We were chuffed to find our Blok throw selected for the Editor´s Pick section (it´s the Mulberry Spice colourway) – and also in the feature about the Made London show 19 – 22 October.
You can see the online edition of the magazine here...
… and don´t forget to visit us at the Made London show – we´re on Stand 74.
We´ll be bringing a selection of our delicious 100% pure merino Soft Urban throws and some limited edition hand-woven scarves too.