Less is more.  Contemporary living. Precious nature.
Soft Urban by Anna Champeney
Woven with you in mind.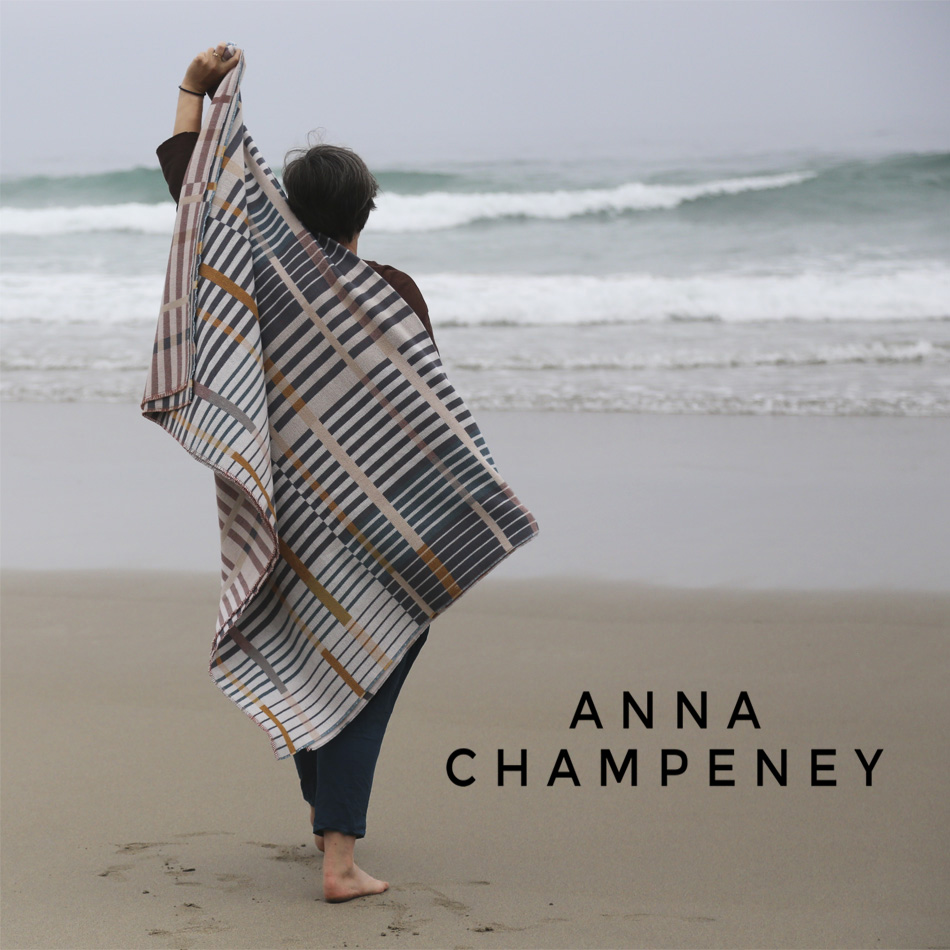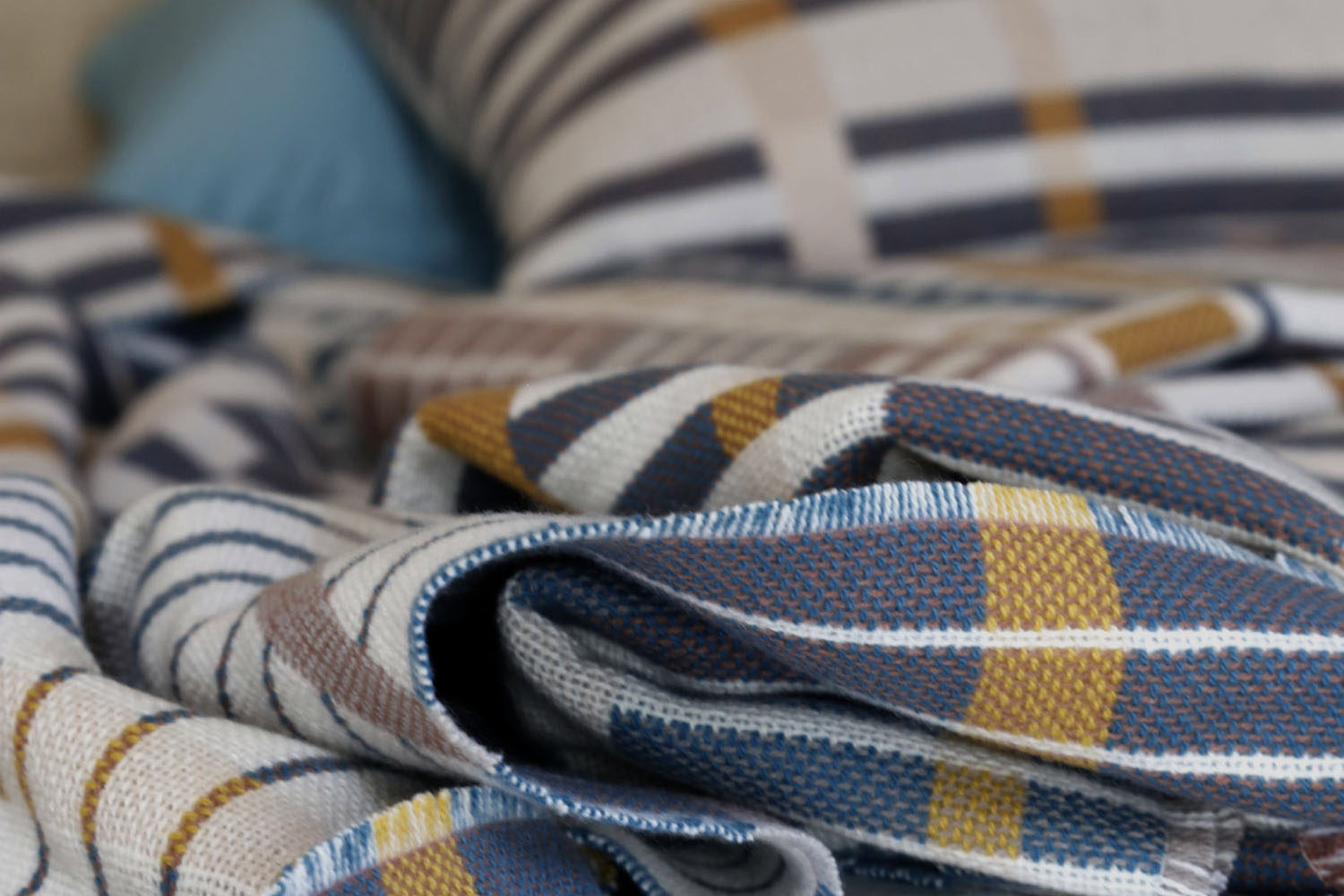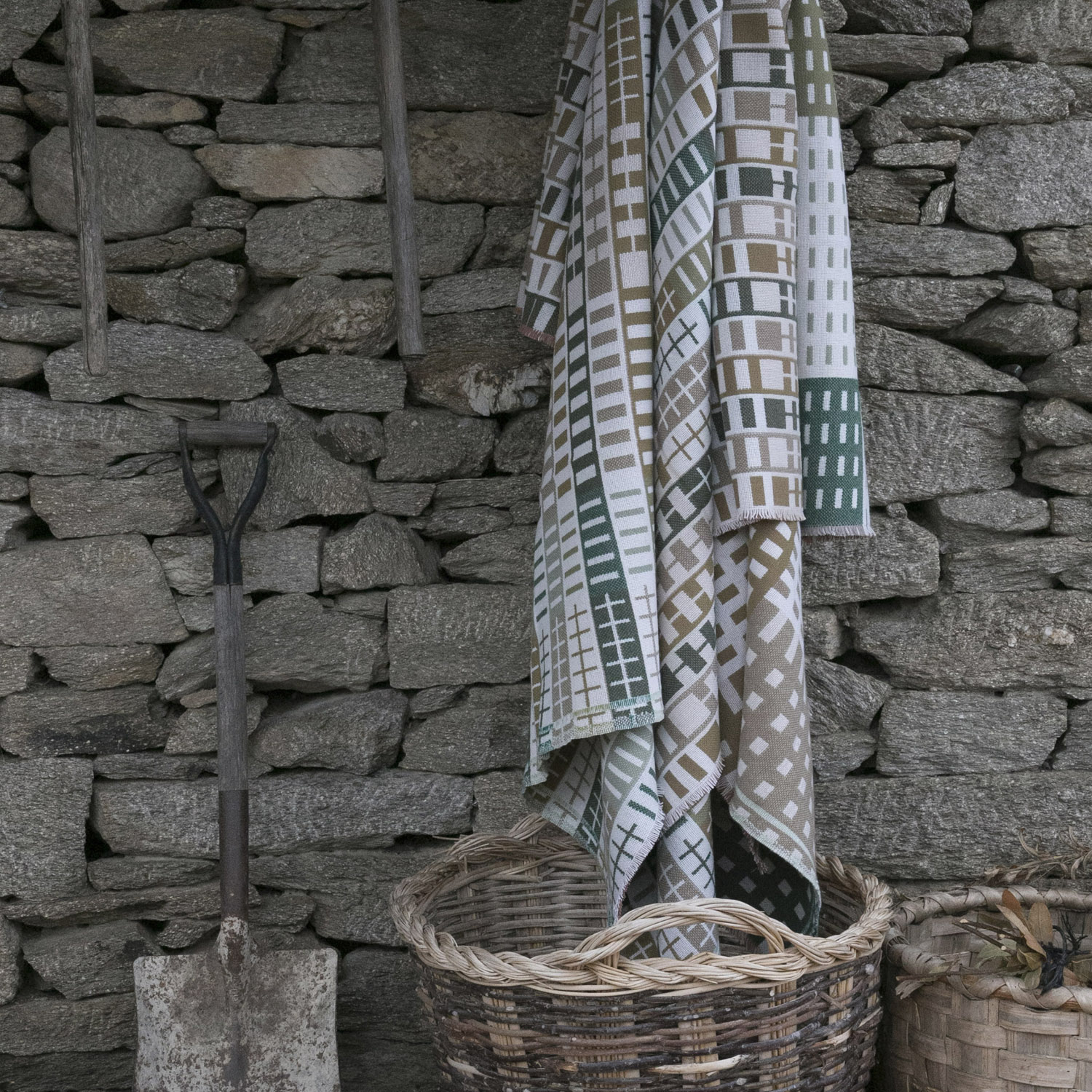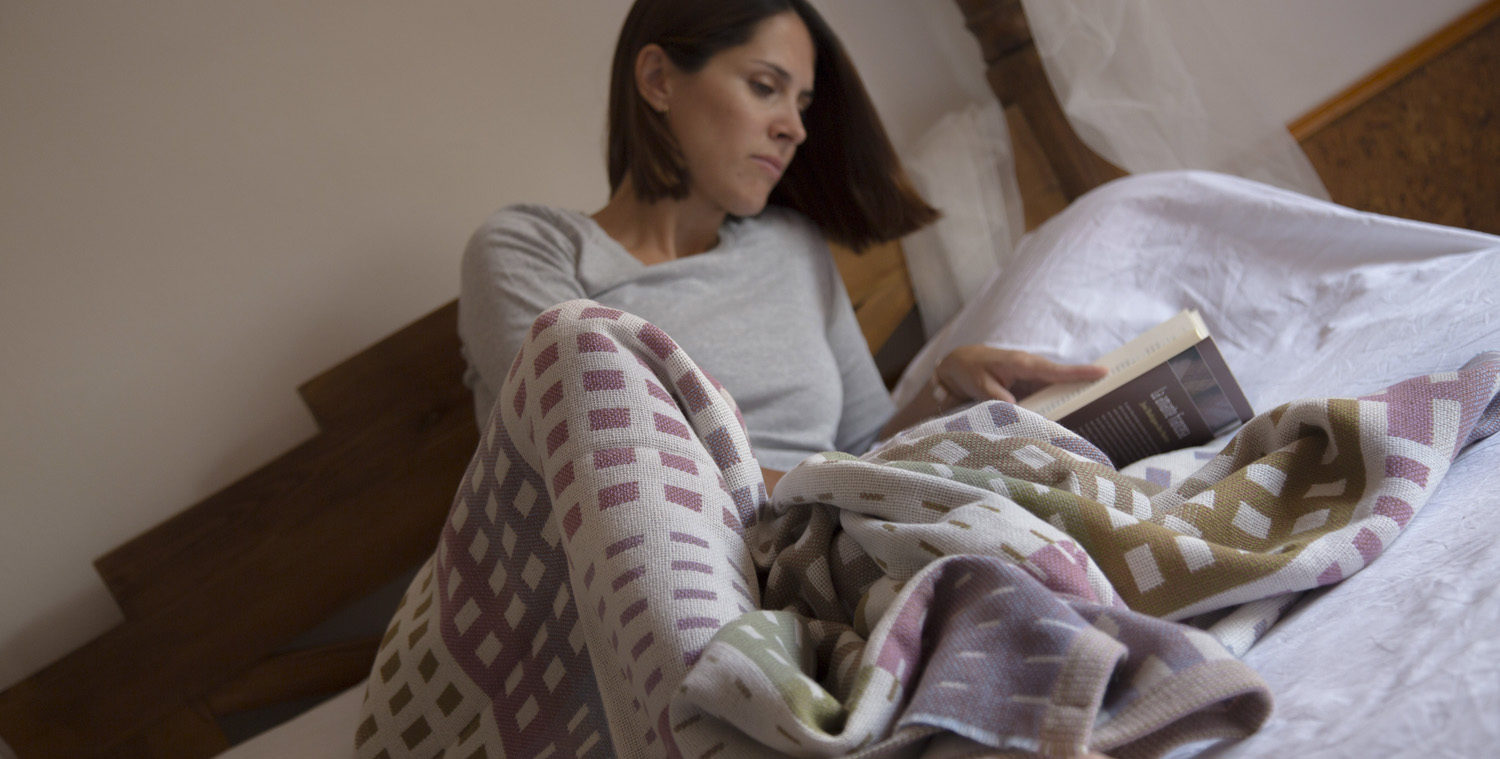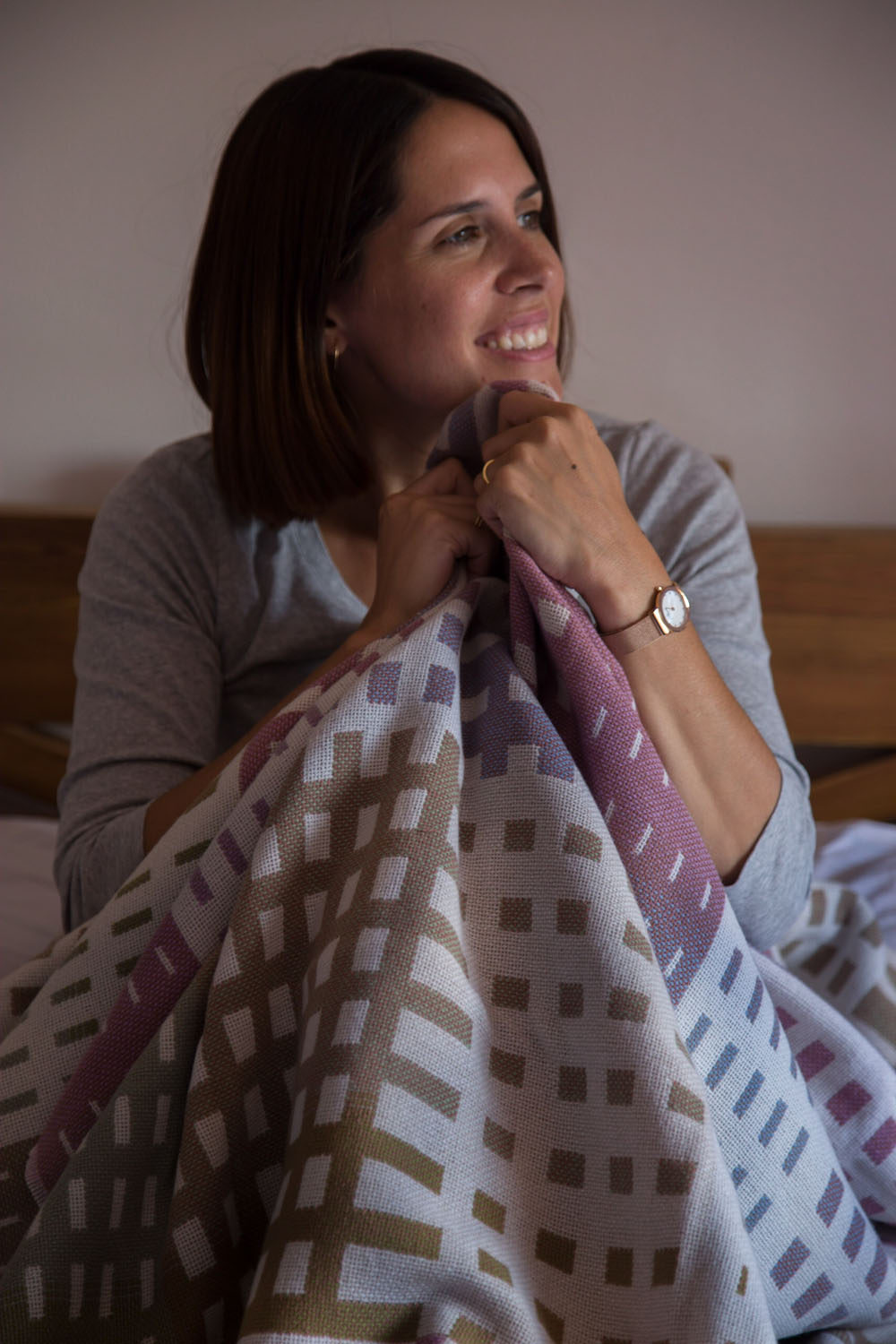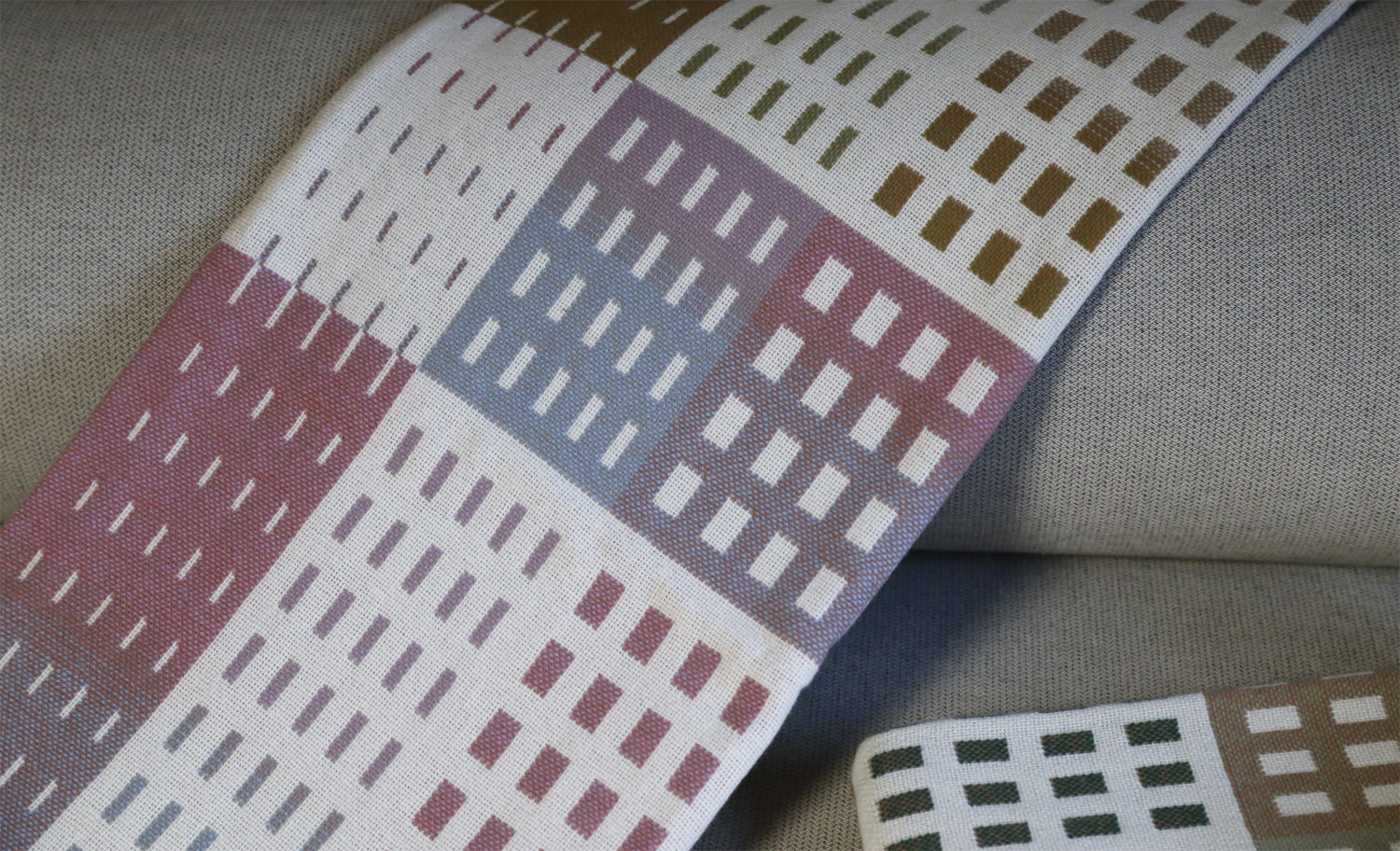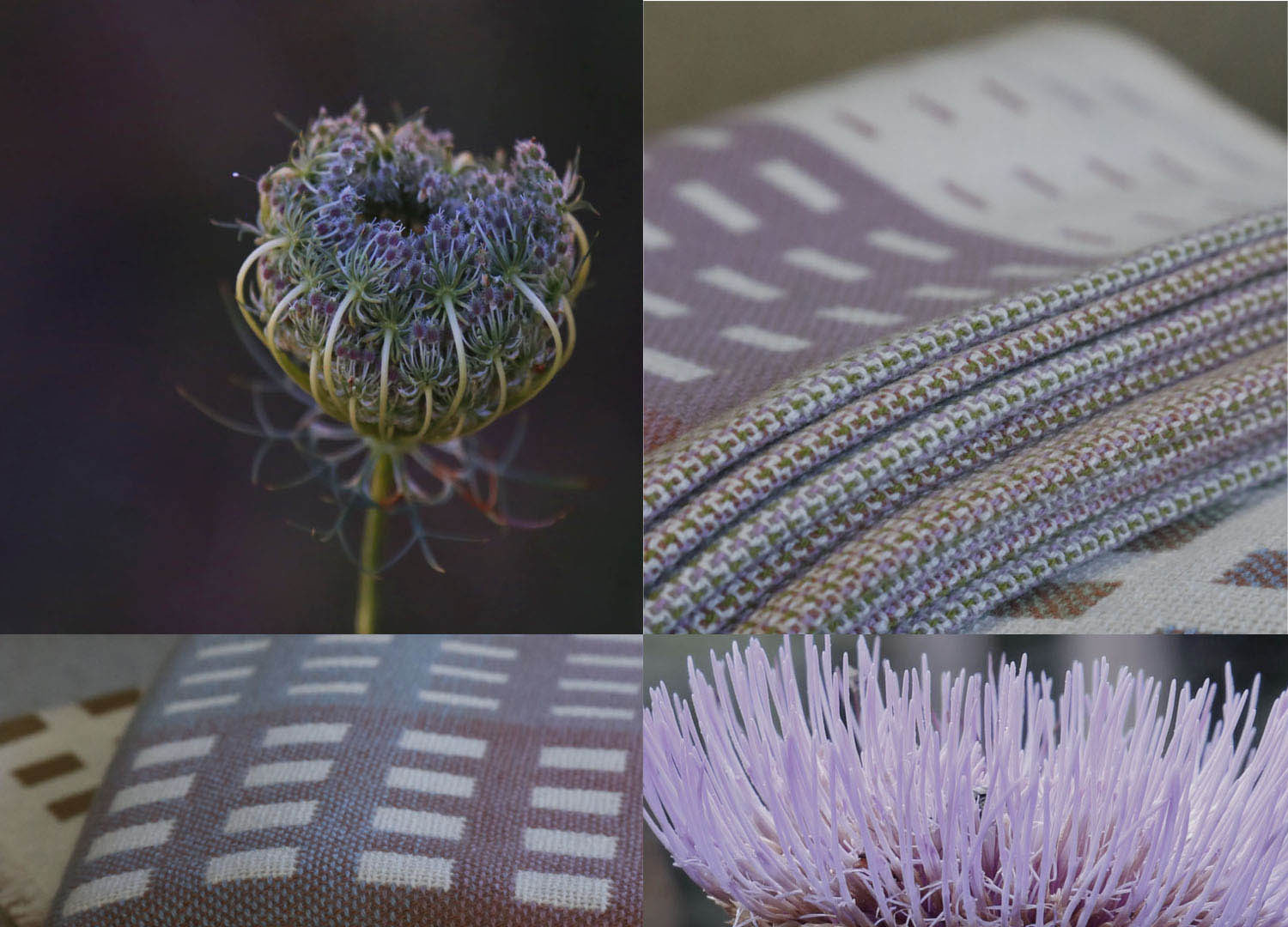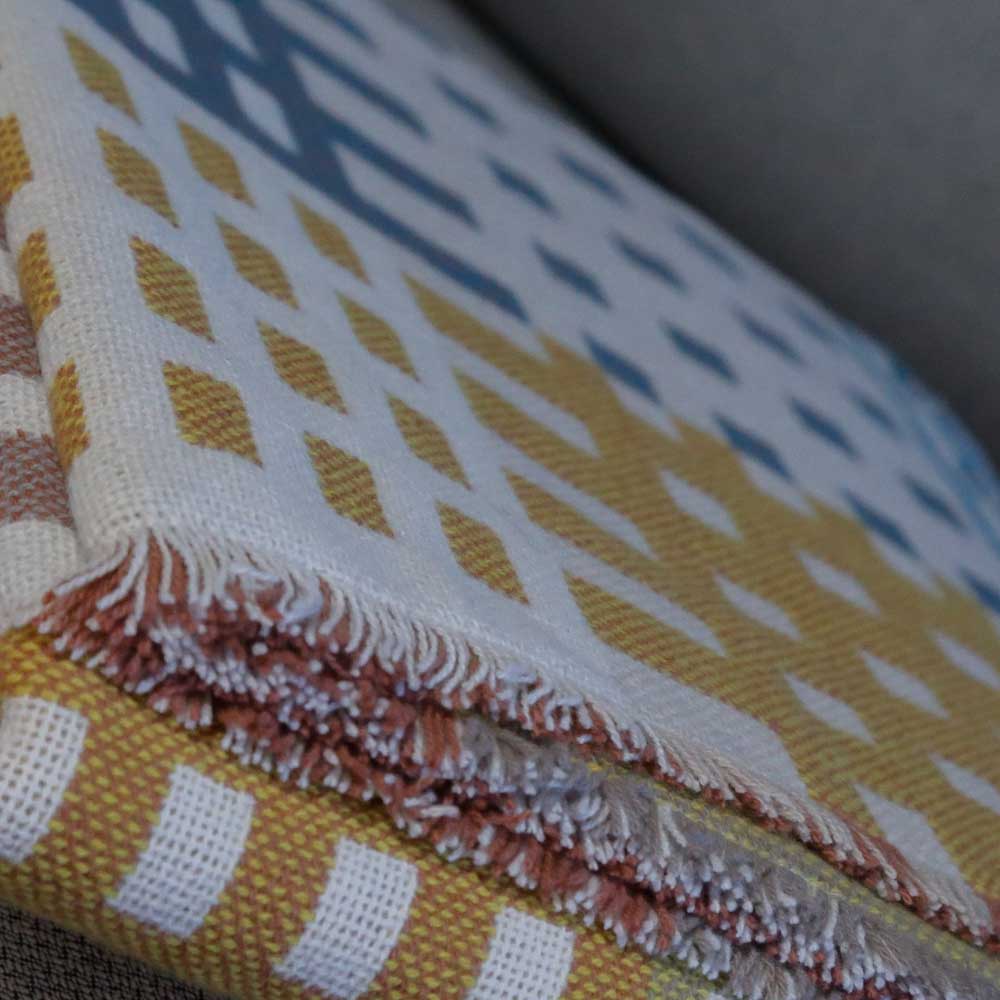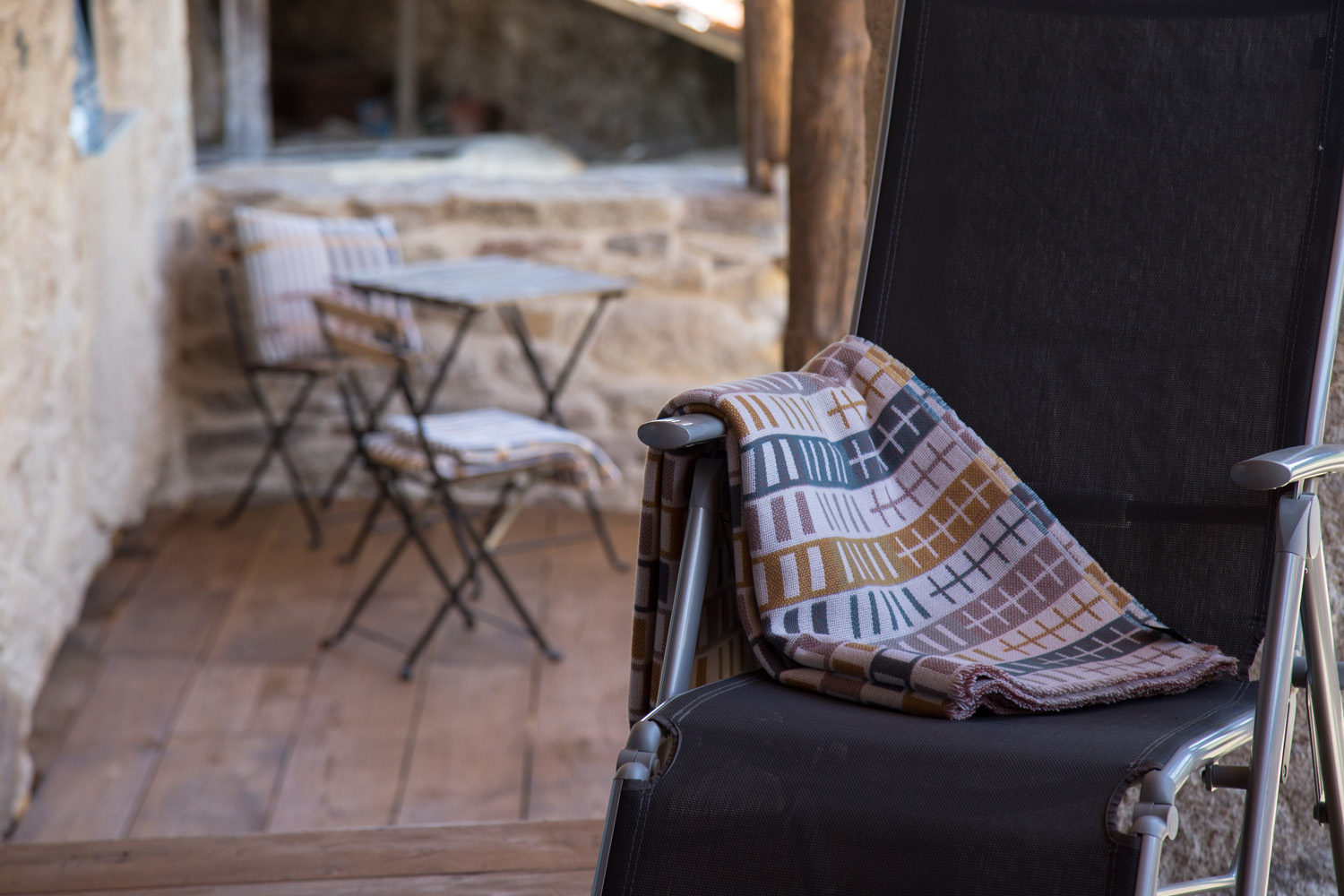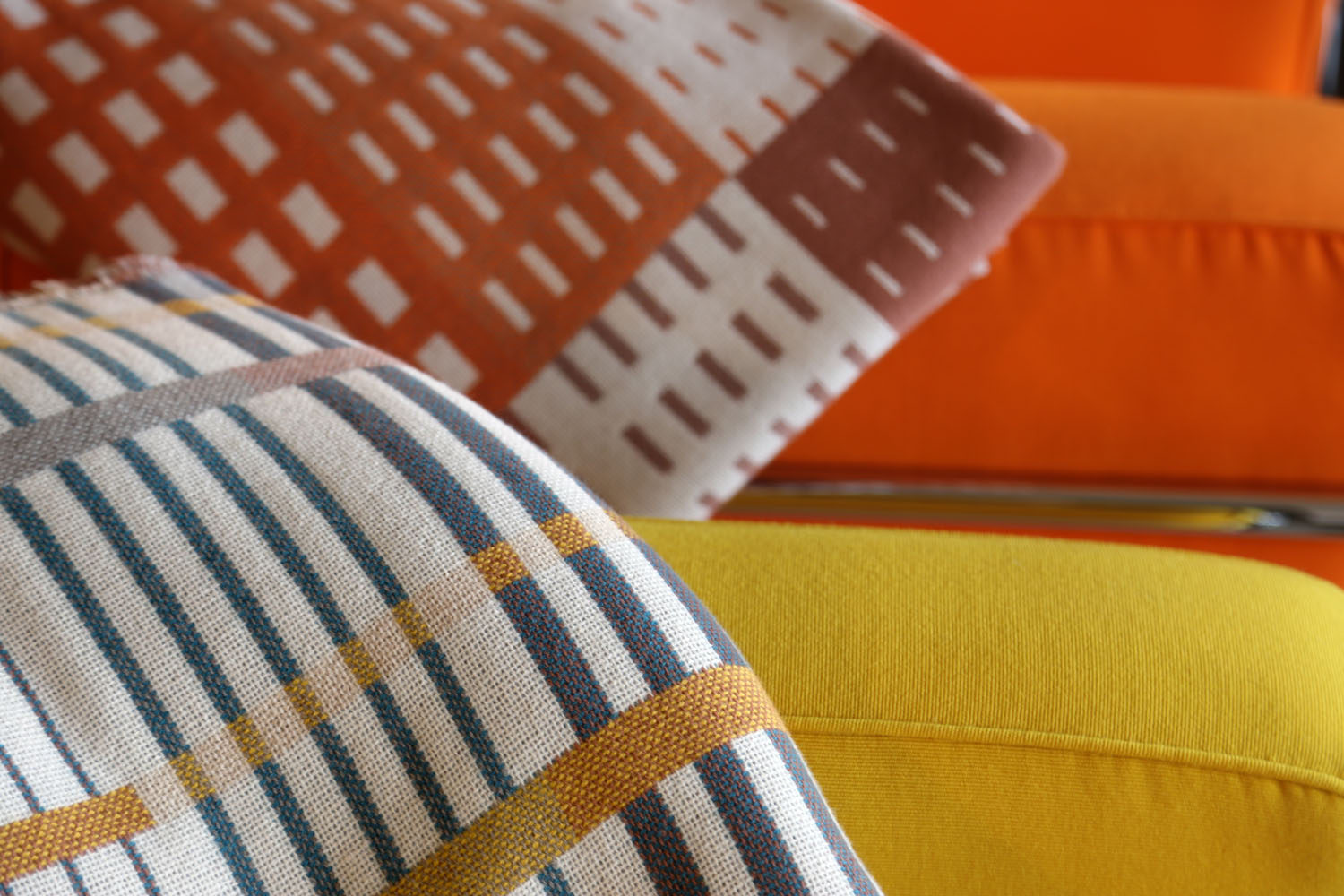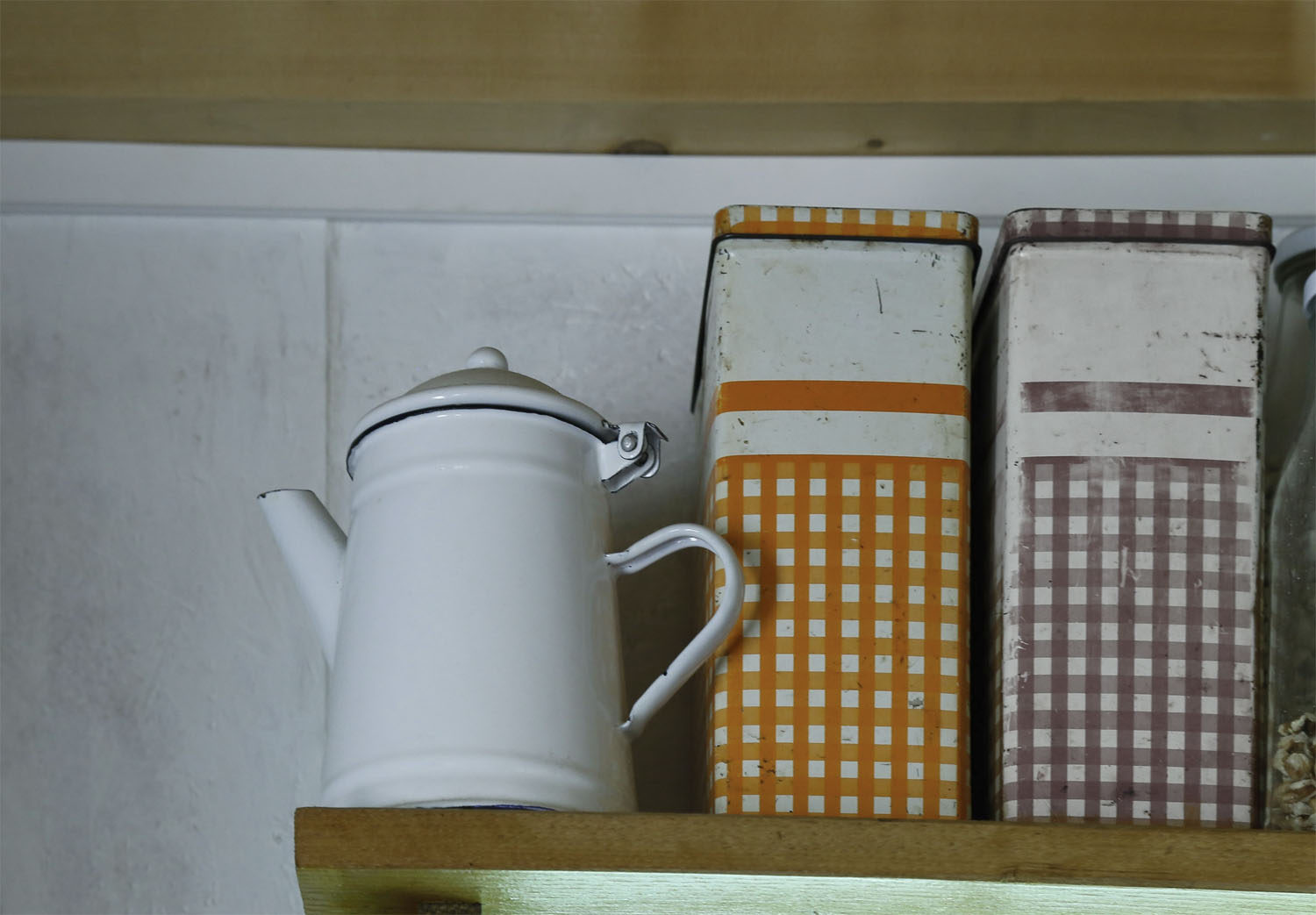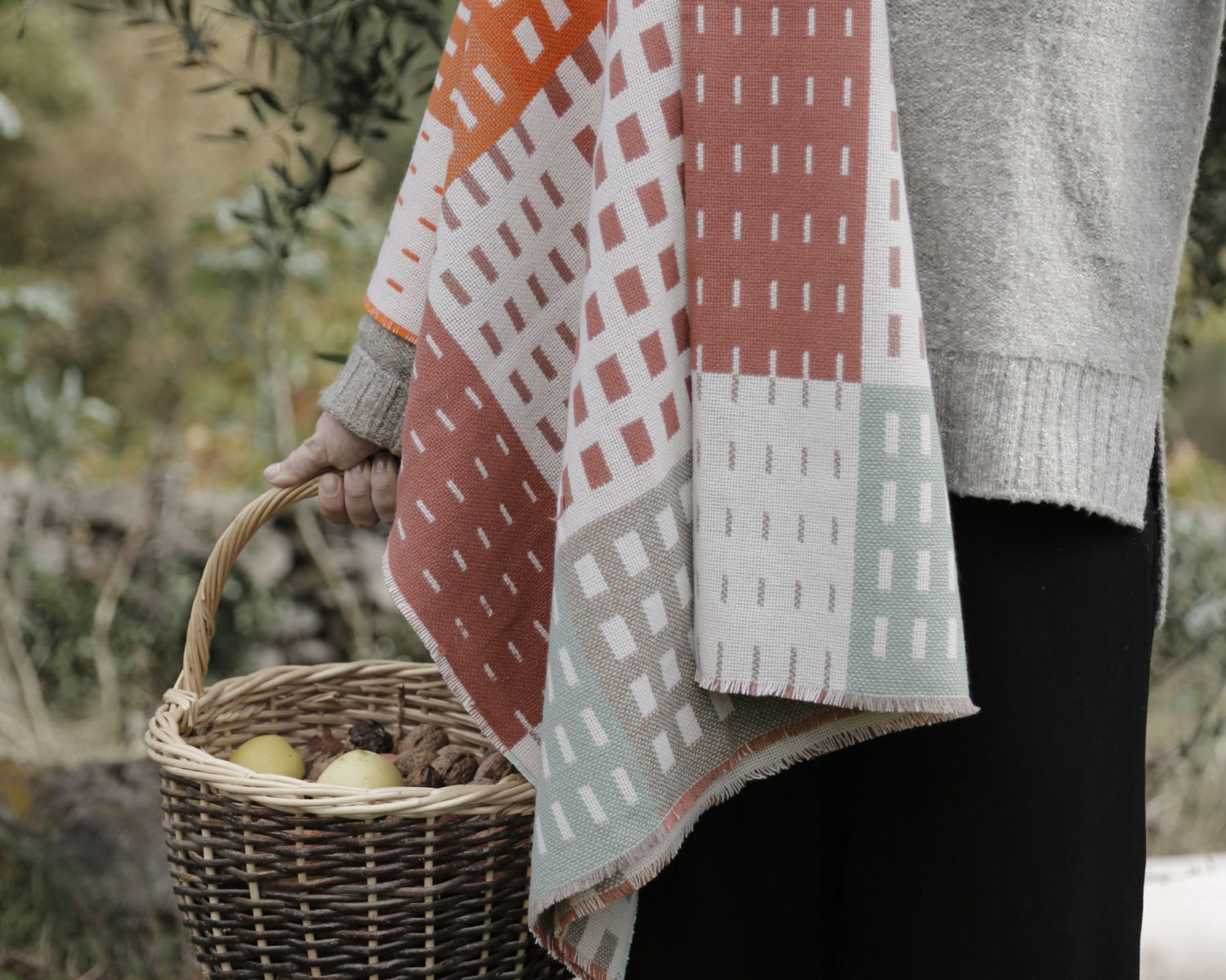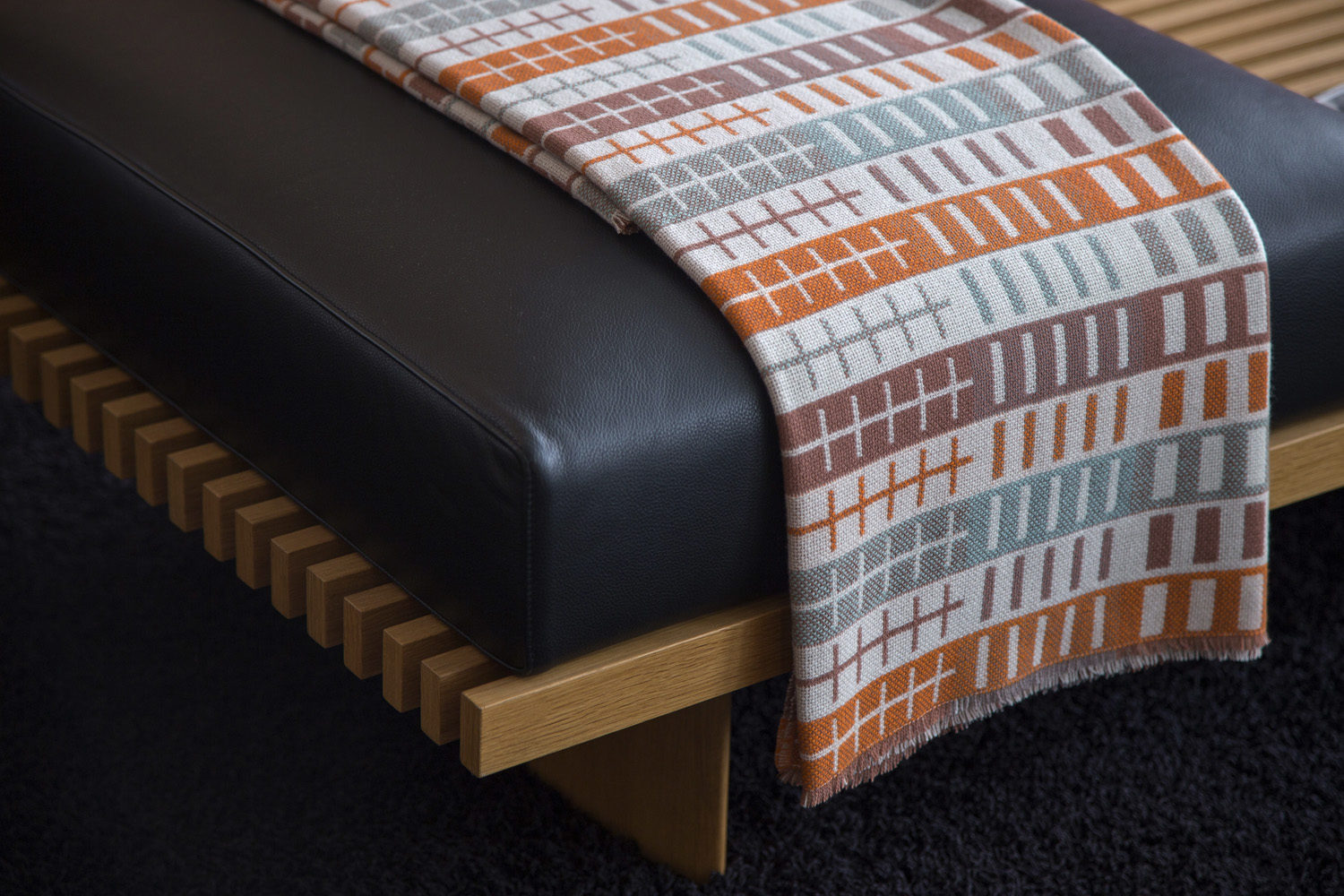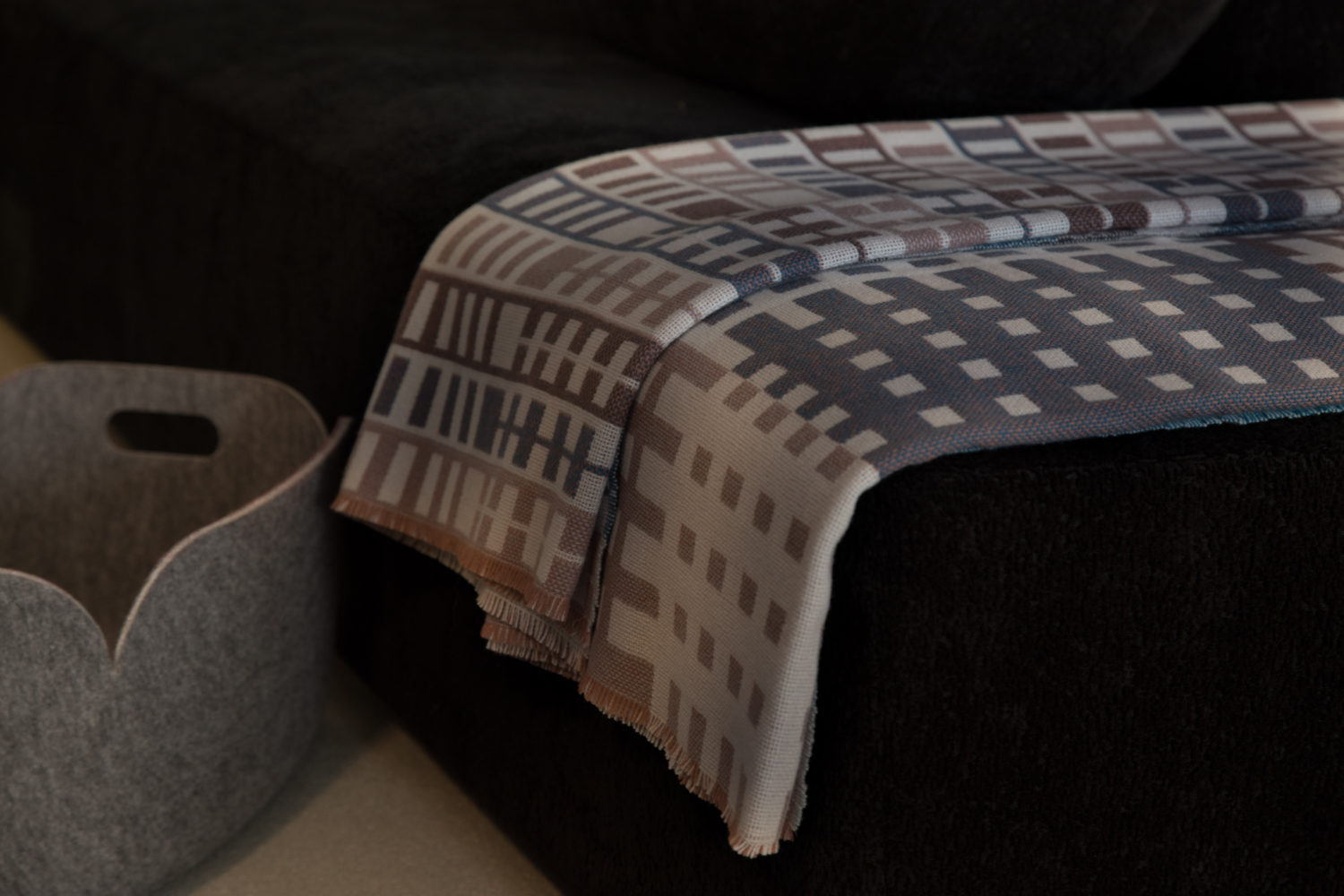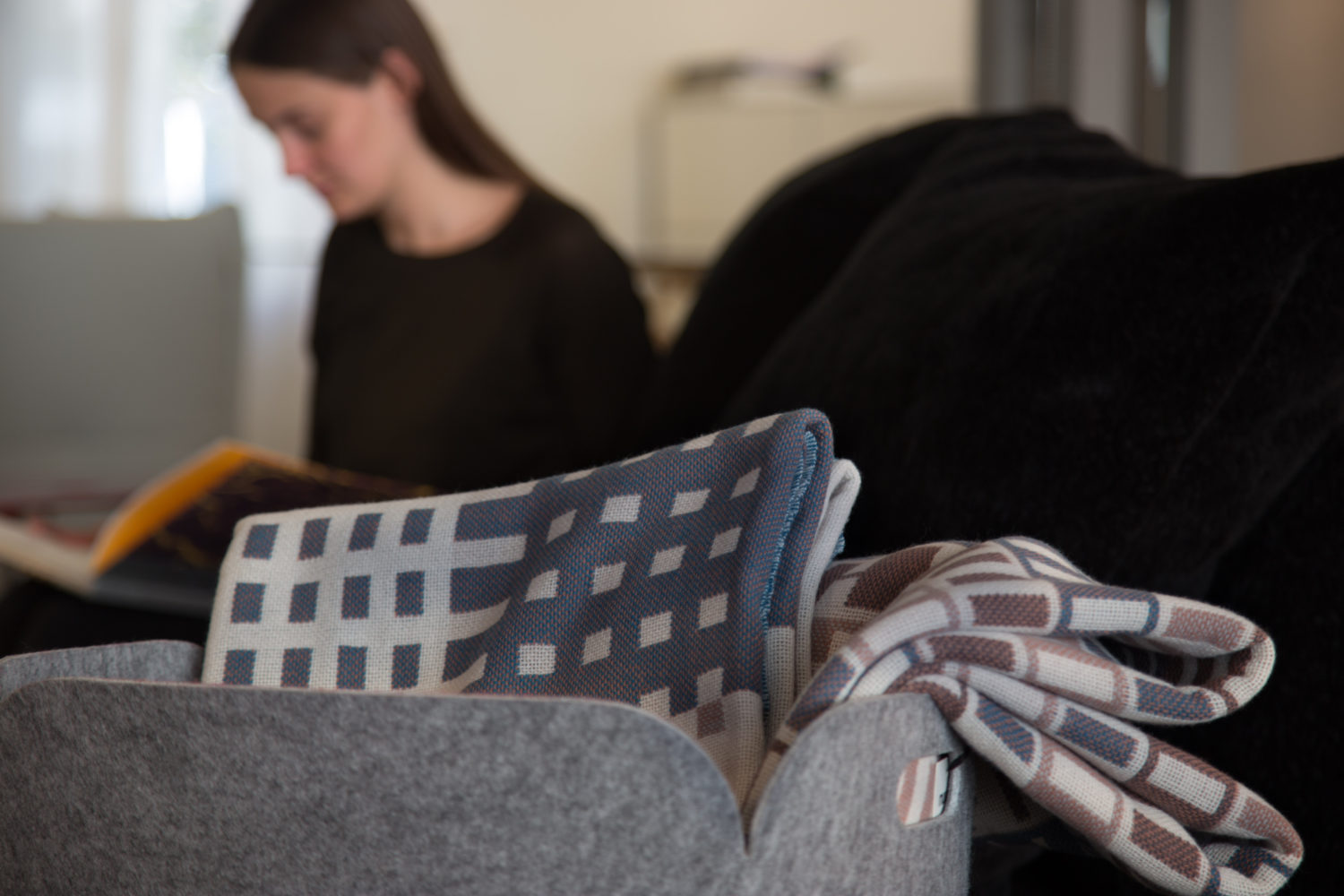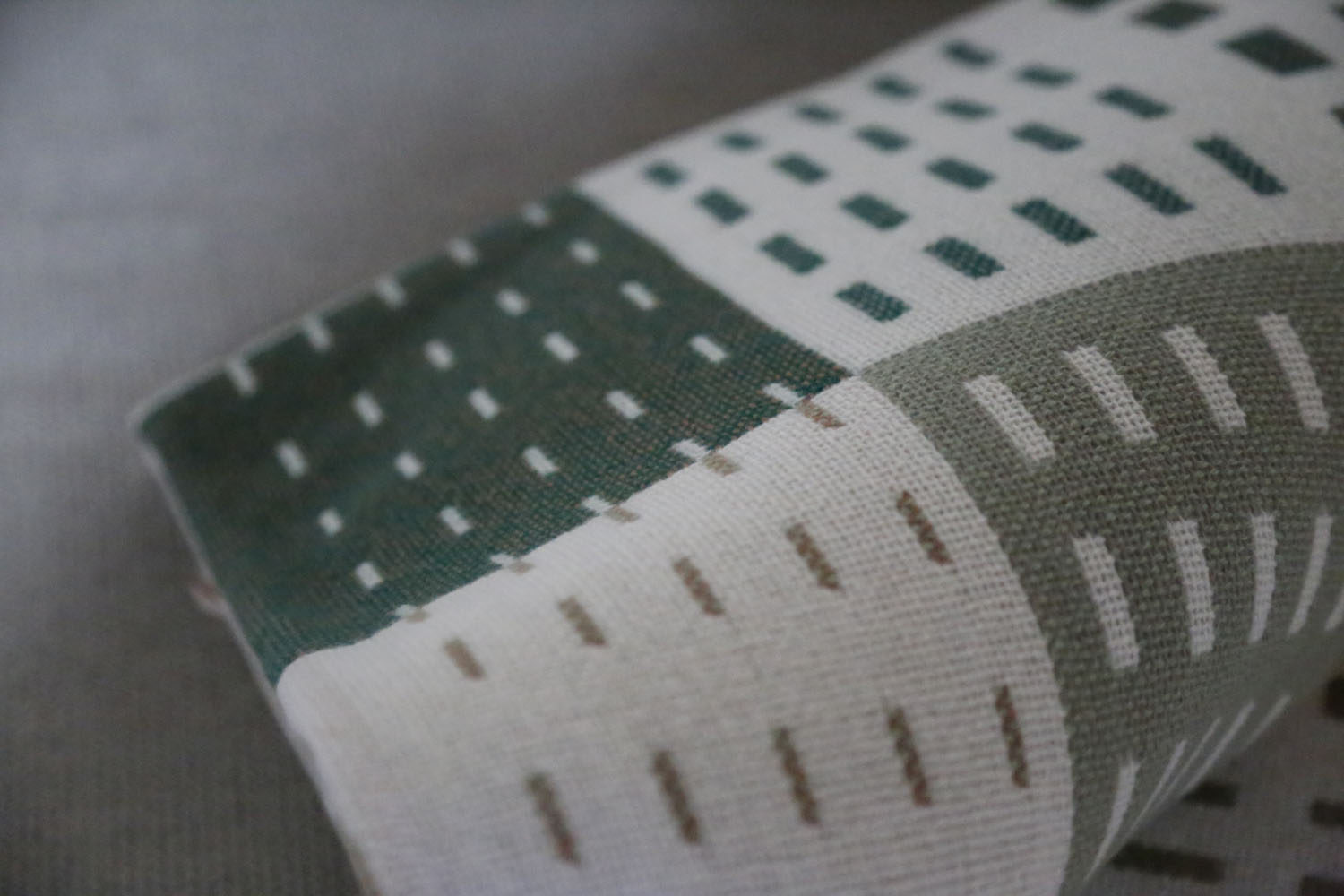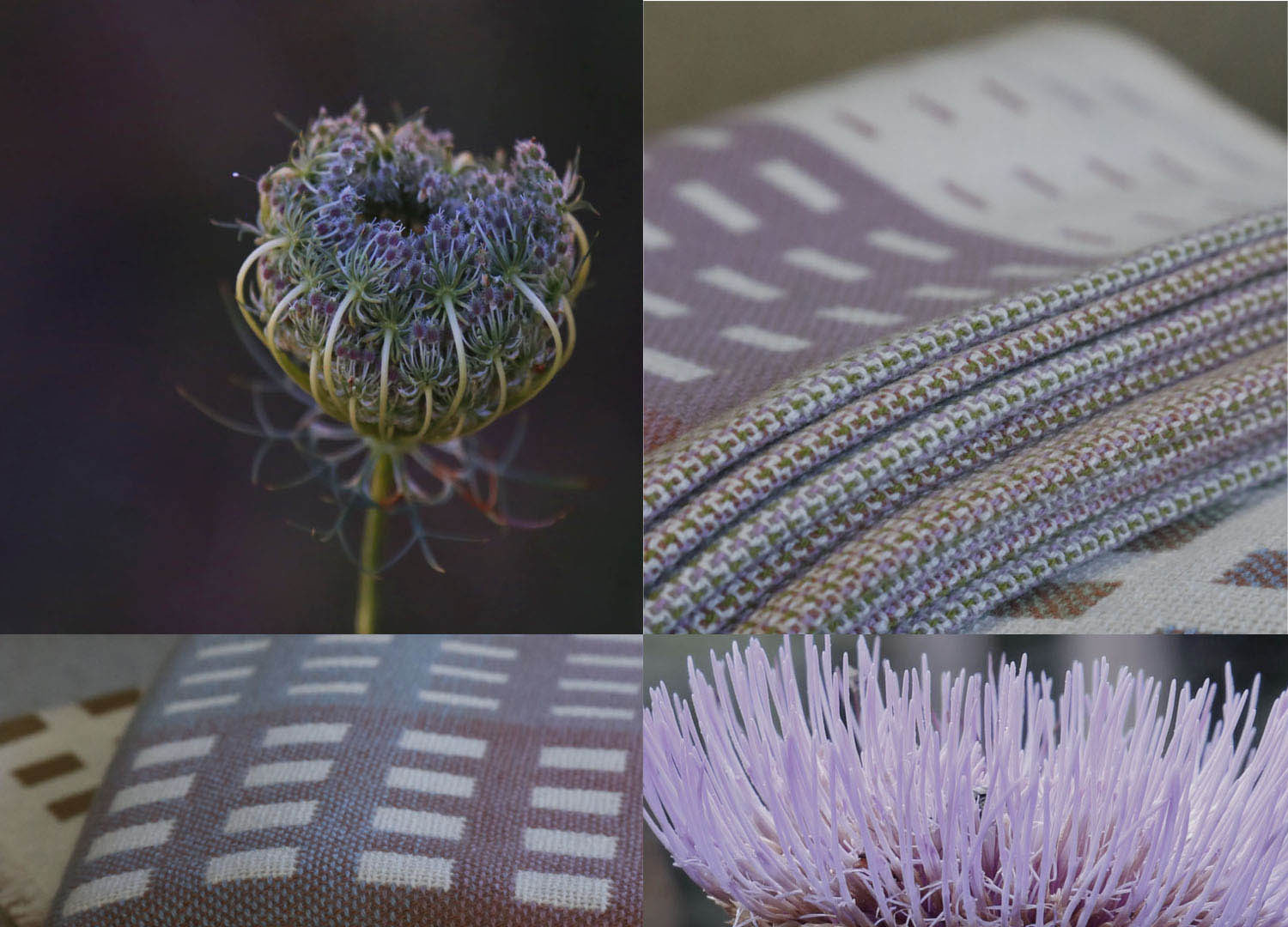 CATALOGUE STOCK 2018/19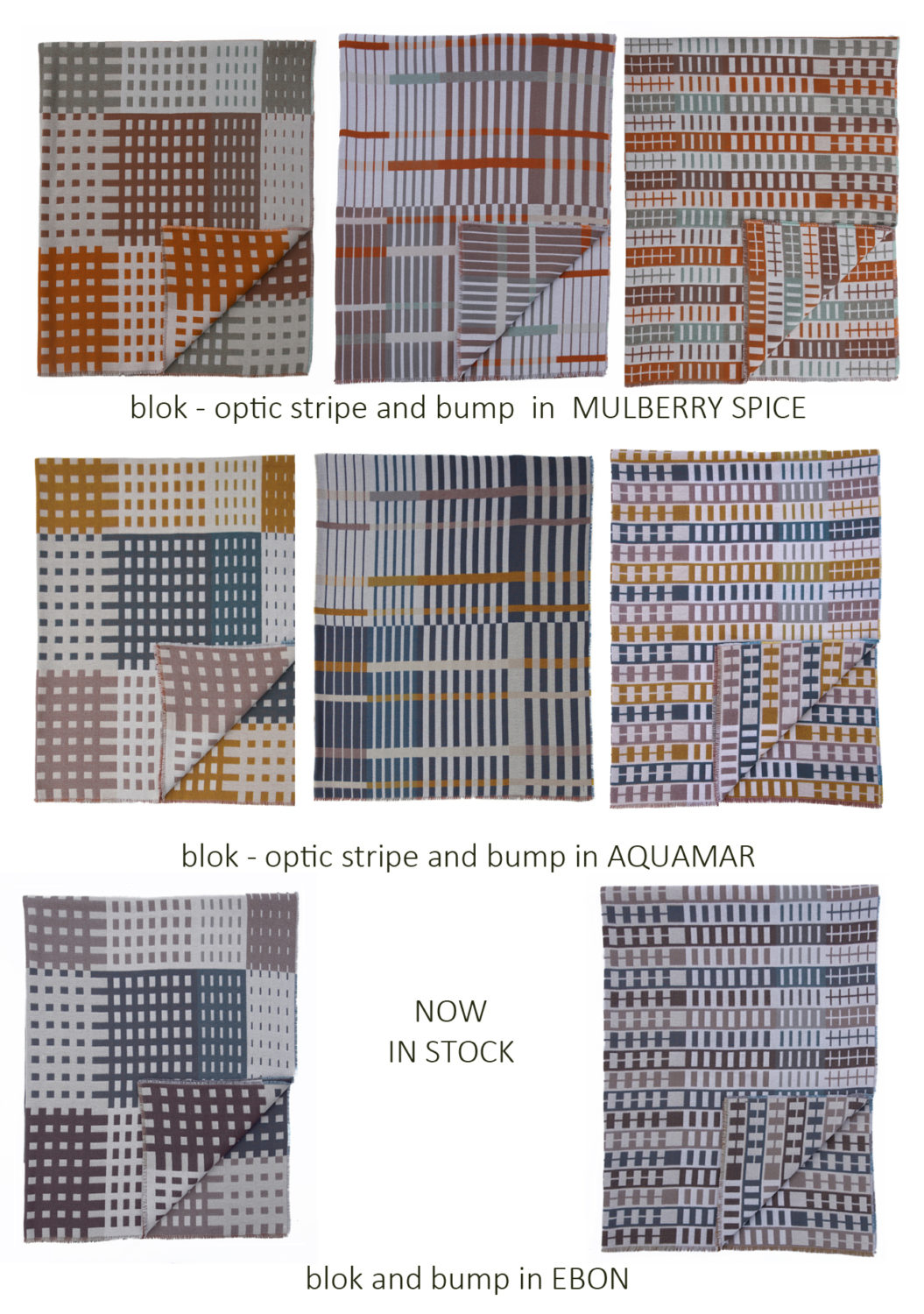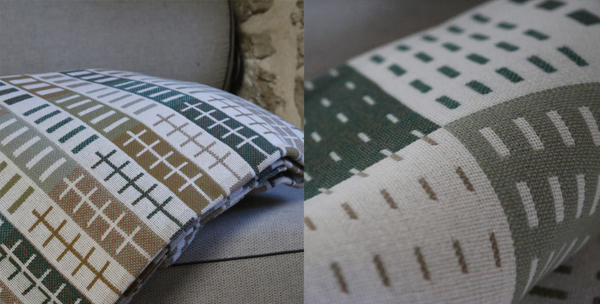 NEW – New version Forest thows in stock – left – bump – right – block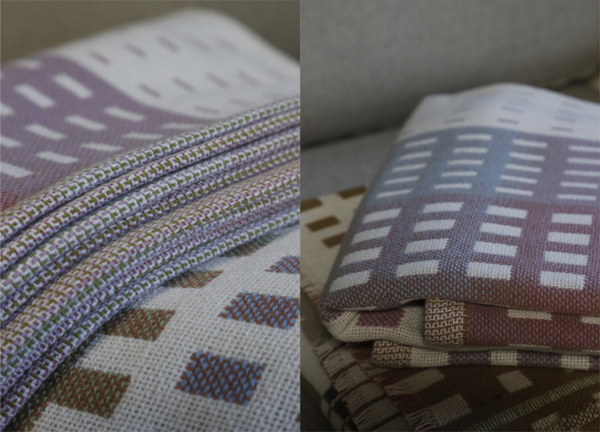 NEW – Iris throw in blok design with stitched edging
100% pure merino throws and cushions in 3 designs and multiple colourways inspired by nature.
Approximate throw sizes:  140/145cm x 170 – 180 (depending on design and edging finish)
Wholesale:  Please contact us
Retail:  Online at Anna Champeney and at Made London 18-22 October 2018
With special thanks to SirventVigo, Martin and Barbara of Casa do Polo, Laia, Emily and Danni … and Lluis and Thomy of course!