Spring Album from Anna Champeney
Spring rain
conveyed under the trees
in drops.
– Matsuo Bashó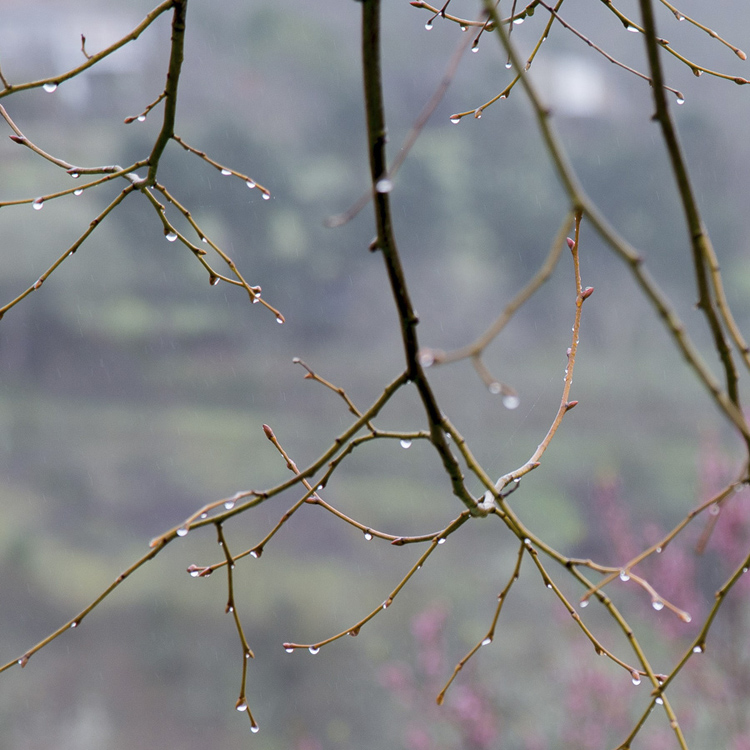 Fresh spring!
The world is only Nine days old –
These fields and mountains!
– Matsuo Bashó (1644-1694)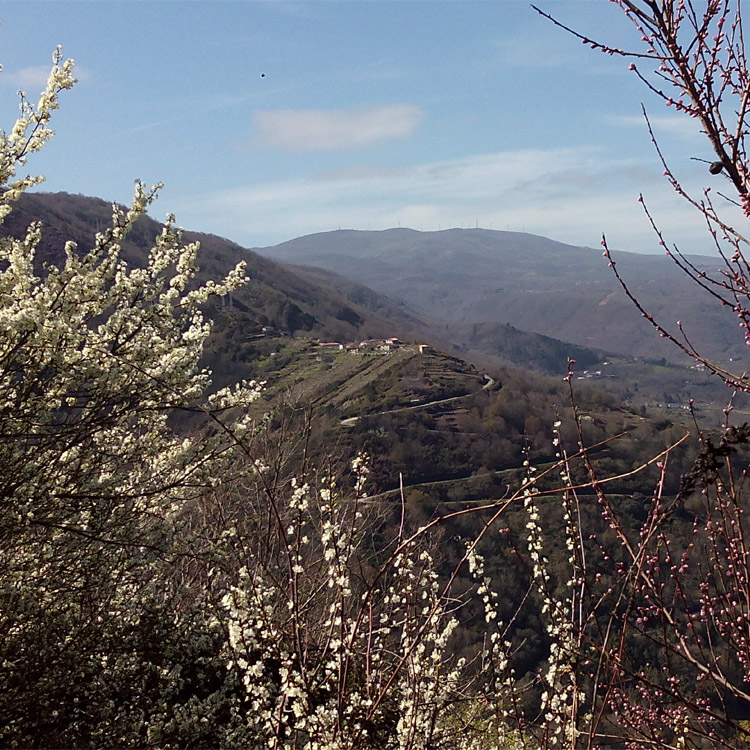 "Here are the ragged towers of vines
Stepped down the slope in terraces"
– Stephen Spender 1909 – 1995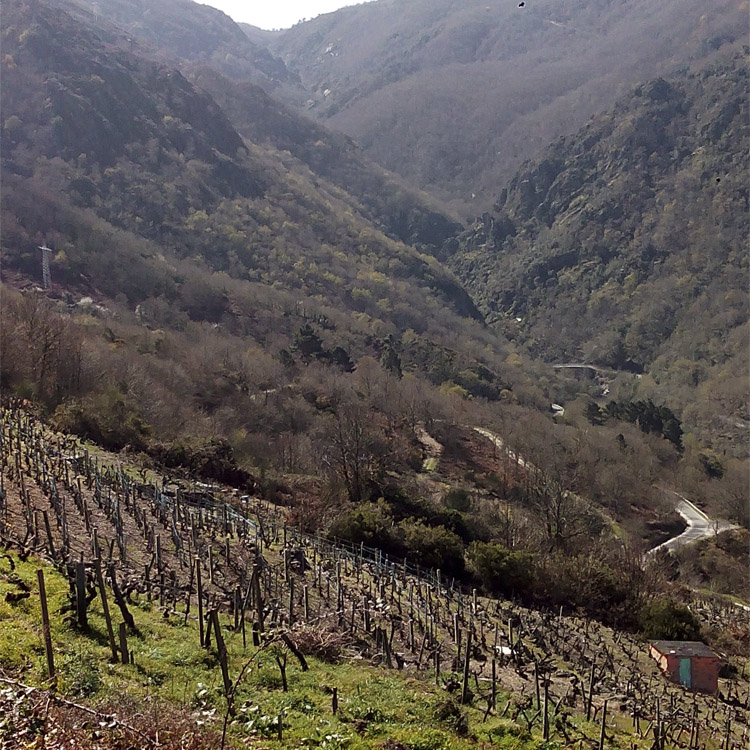 Thou has taught me, Silent River! Many a lesson, deep and long;
Thou hast been a generous giver; I can give thee but a song.'
– Henry Wadsworth Longfellow (1807 – 1882)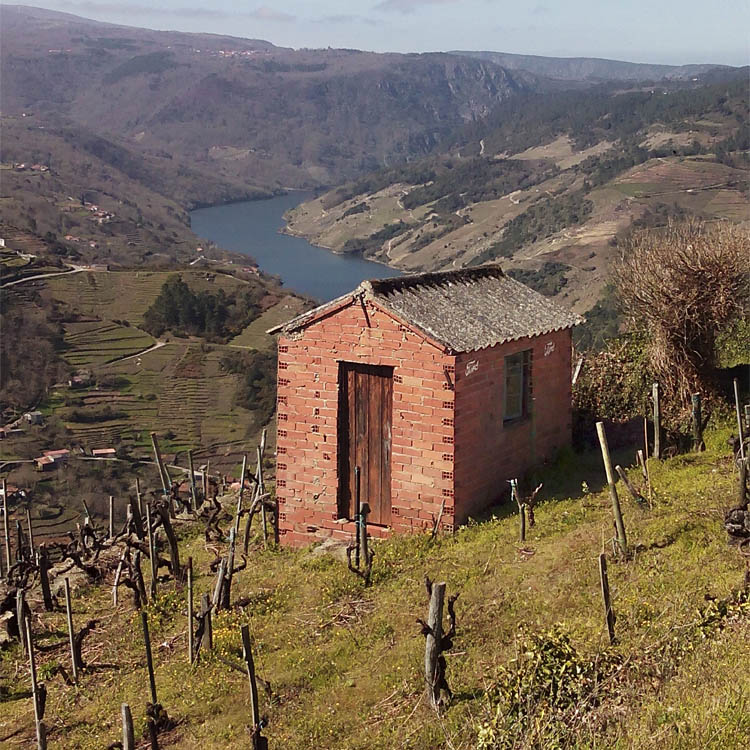 You
Who drank the drought
And bathed in mists
Of thousand winters
Cold;
– Chris Magadza (1939 – present)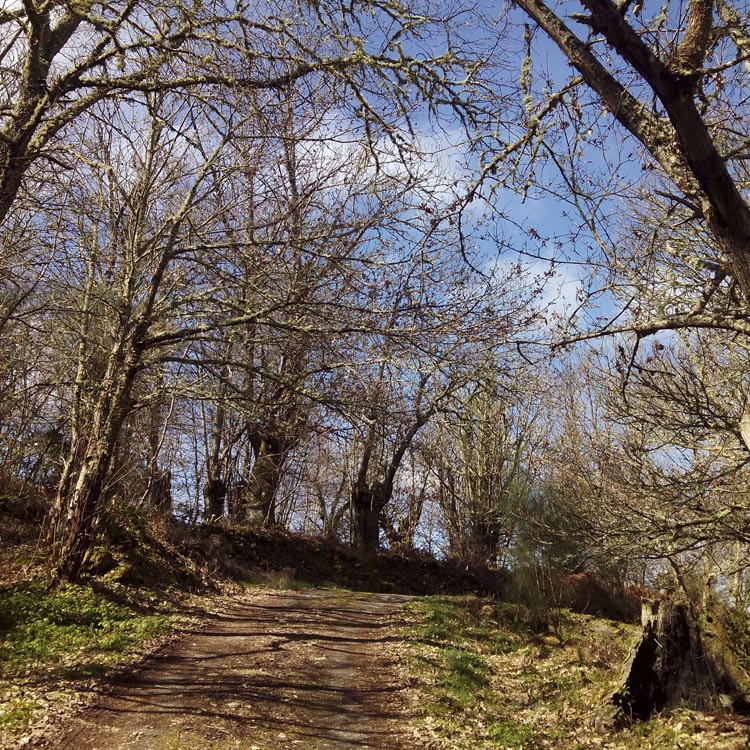 Nothing is so beautiful as Spring –
When weeds, in wheels, shoot long and lovely and lush
– Gerard Manley Hopkins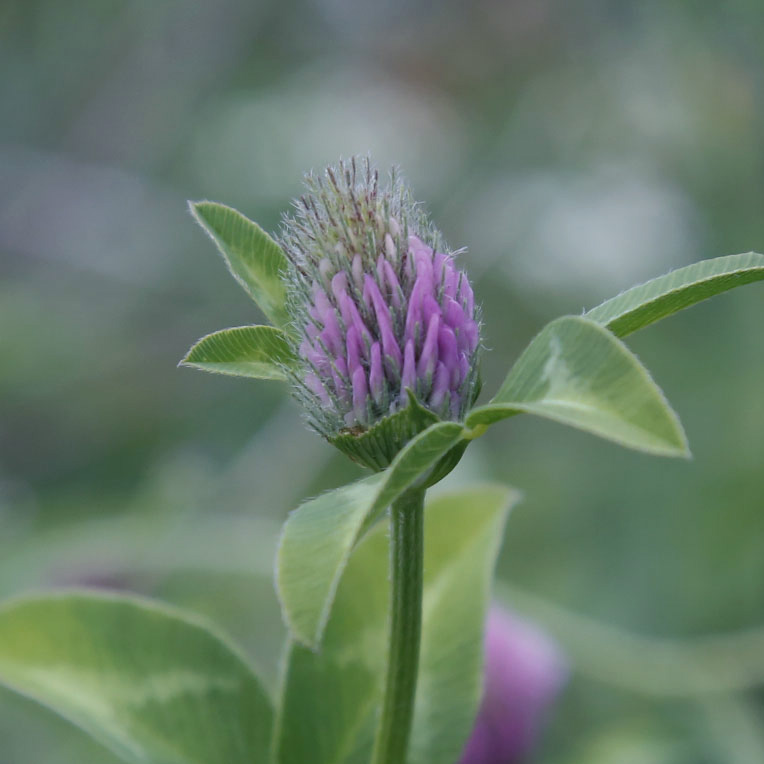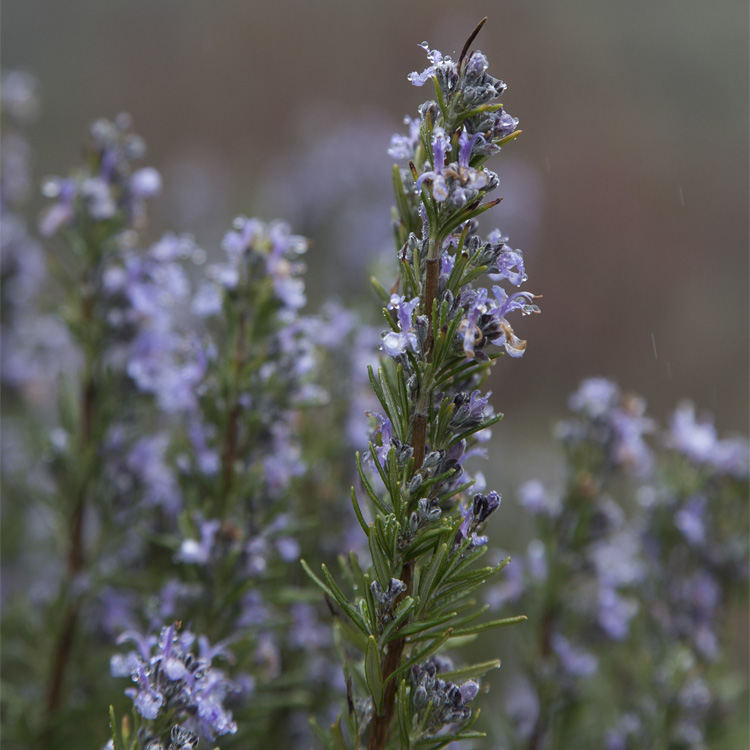 "If ever there were a spring day so perfect…"
– Billy Collins (1943 – )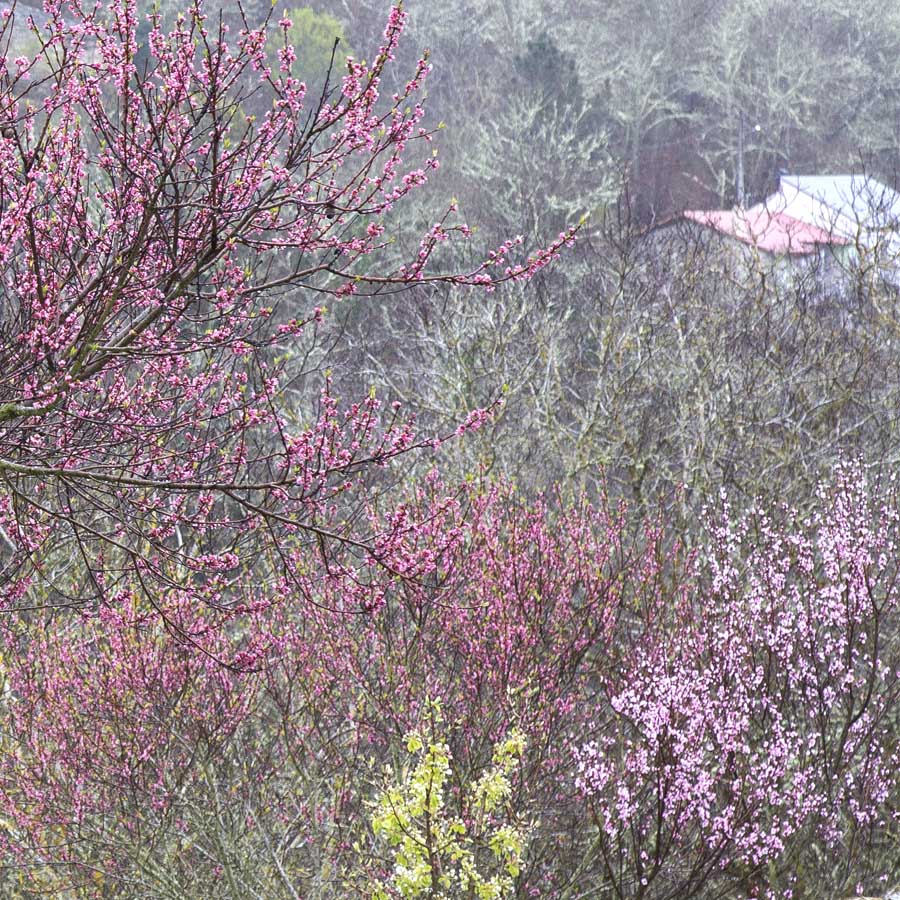 "The descending blue; that blue is all in a rush
With richness"
– Gerard Manley Hopkins (1844-1889)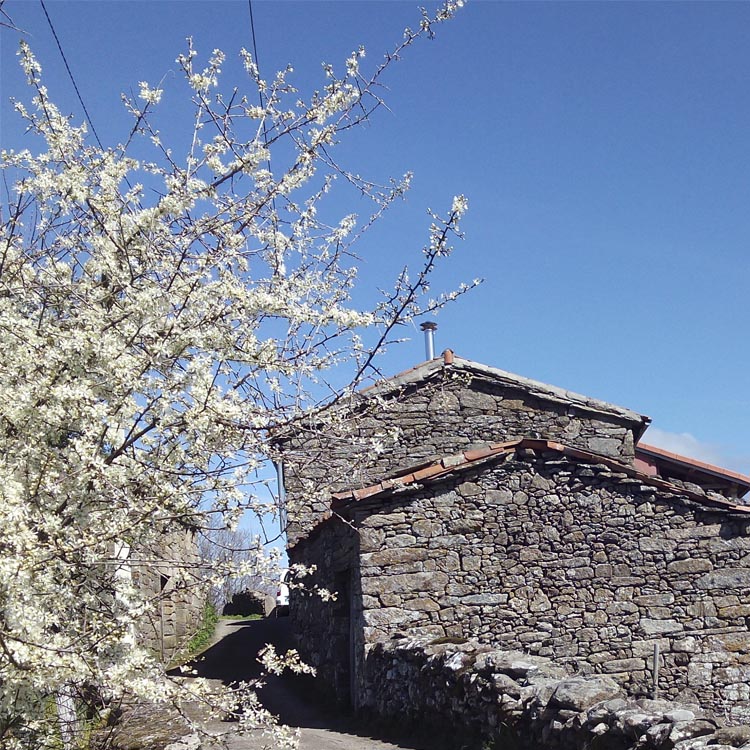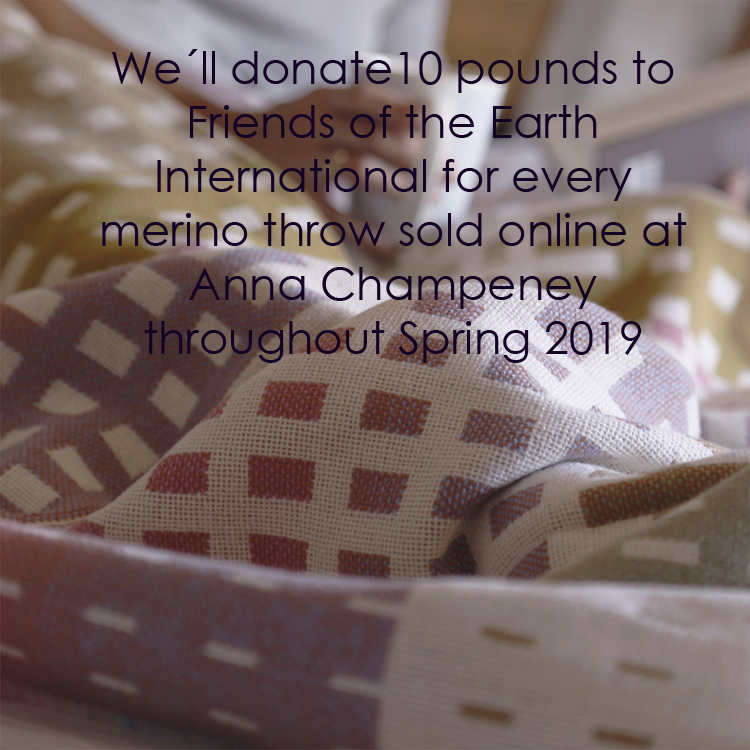 Above: Our "Iris" throw, inspired by spring flowers  (newly available online, Buy here)
Enjoy Spring,
Wherever you are….