Special November Focus: Our soft merino "Bump" throws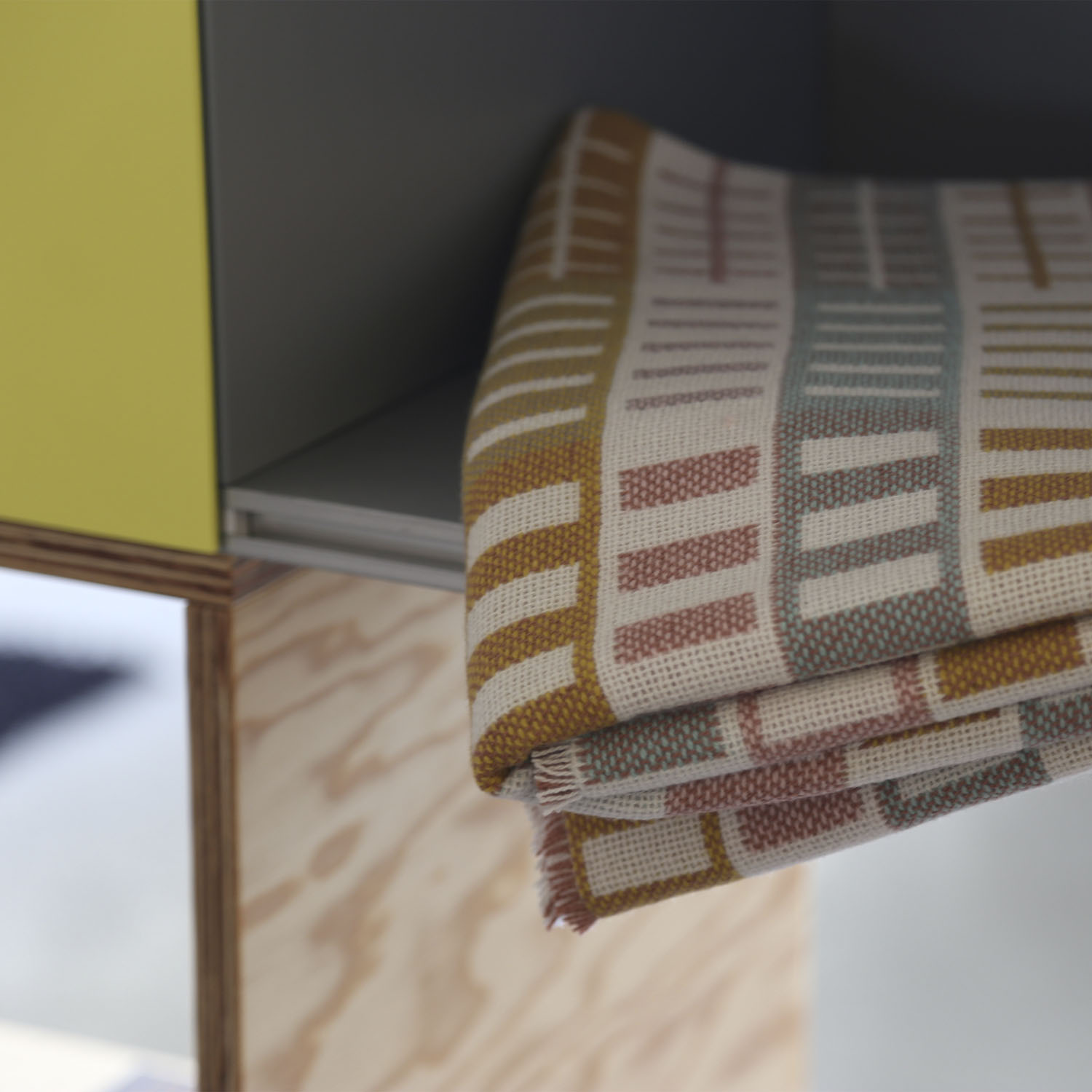 Zebra crossings, railway tracks, queues of cars, grills and grids ….  these are the everyday signs and symbols of city living which inspired my soft Bump throw design.
Fun design for kids … Contemporary design for adults
Children will enjoy this design as much as adults.  It´s our hope that children will enjoy growing up with this design unlike branded "children´s" products.
Soft and safe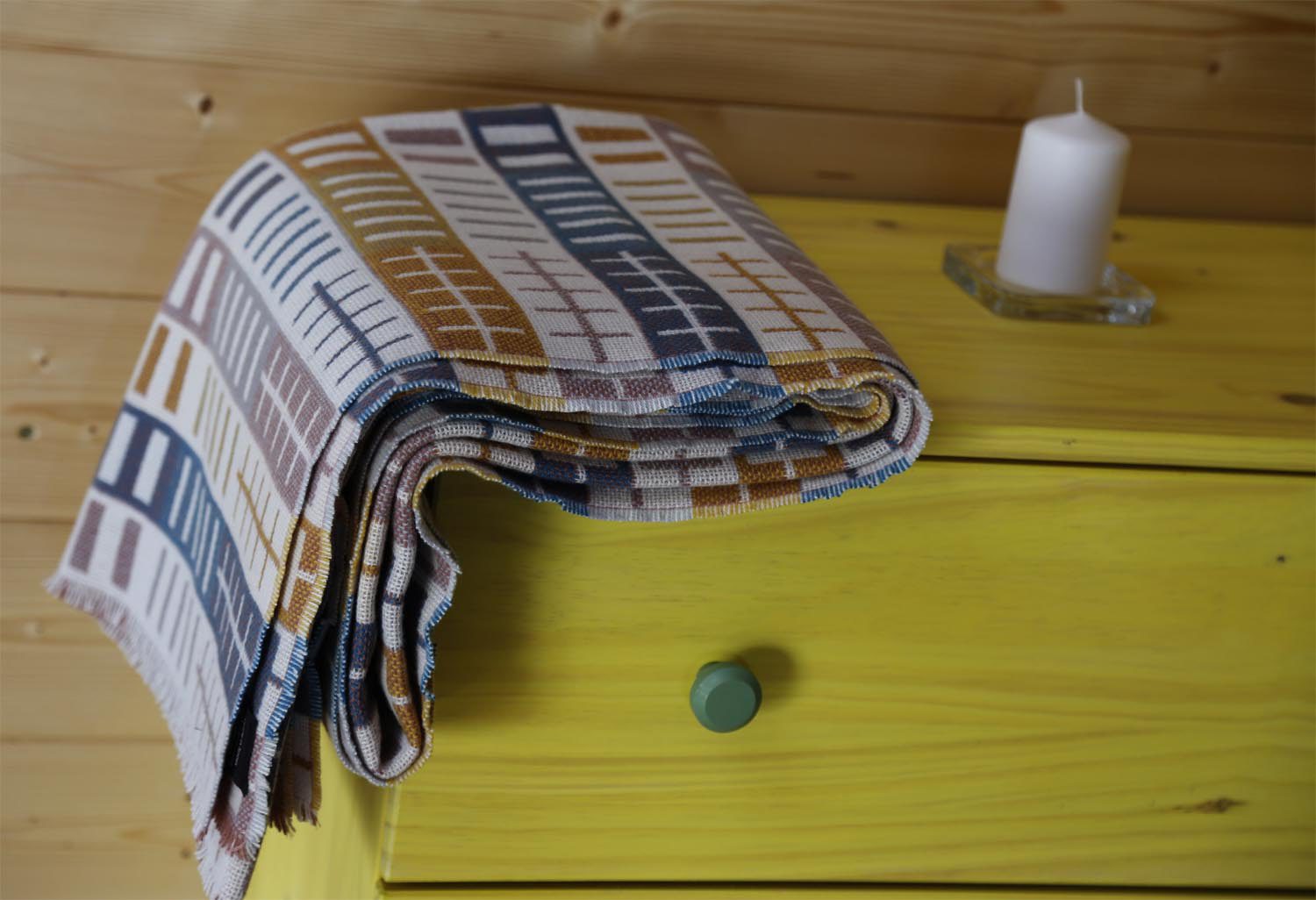 You won´t hear any complaints about scratchy wool if you give a Bump throw to friends or partners. Our Bump throws are 100% pure soft merino wool.  And as such, the blanket has  natural fire-resistence – always good to know.
Which colourway matches their personality?
If you´re giving Bump blankets as wedding gifts or christmas presents it´s fun to guess which colourway suits the recipient´s personality best.  From top left, clockwise –
Are they they a stylish "Mulberry Spice", a dainty "Mousse", or a "Forest" nature lover, a moody, smoky "Ebon", or water-lover Aquamar?
Which one is "you"?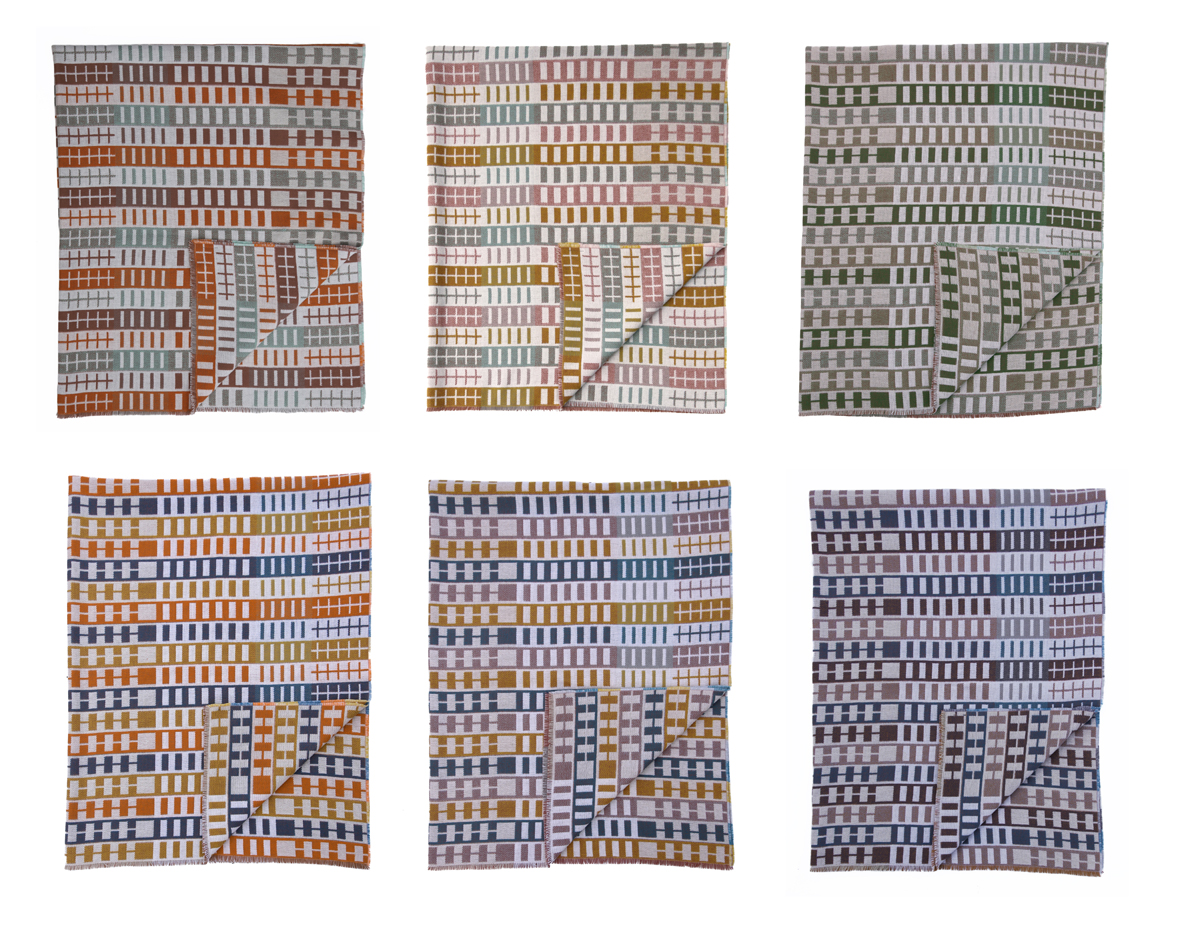 And lastly, a note….  British design proudly woven in Spain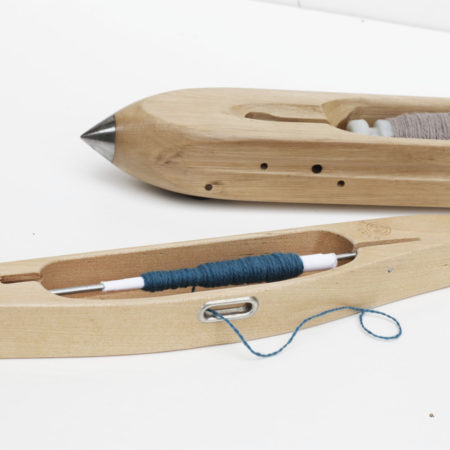 Bump is an original Anna Champeney design.
"I´m and independent designer-maker which means I design and hand-weave the prototype at my studio".  So.
Designed by a Brit and carefully woven at a small family-run mill in North Spain.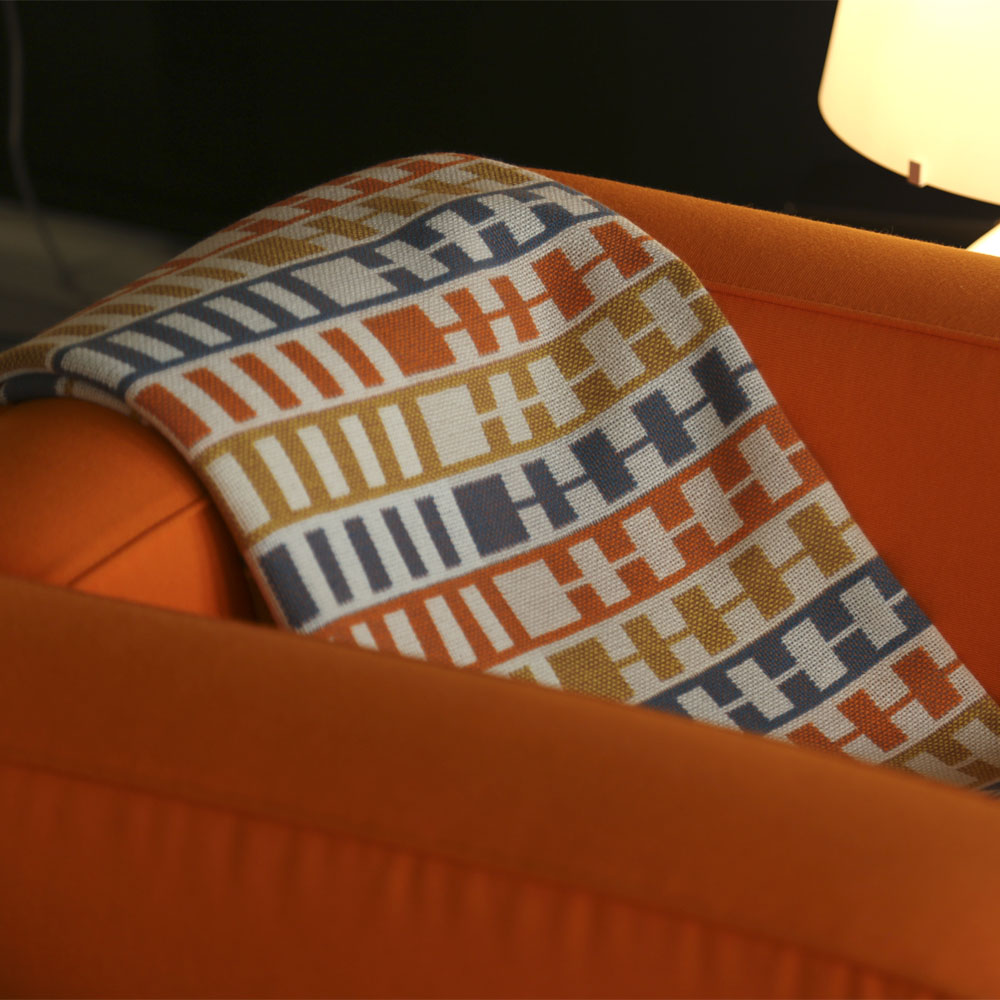 Factfile:  
Size:  140 x 170-180cm (depending on colourway/batch) – If your heart is set on the longer length contact me and I´ll see what´s available in your preferred colourways.
5 colourways available
Dry clean
Price: 280 pounds (or 230 pounds if you have a November Subscriber giveaway voucher)
I´d like to choose my Bump blanket now