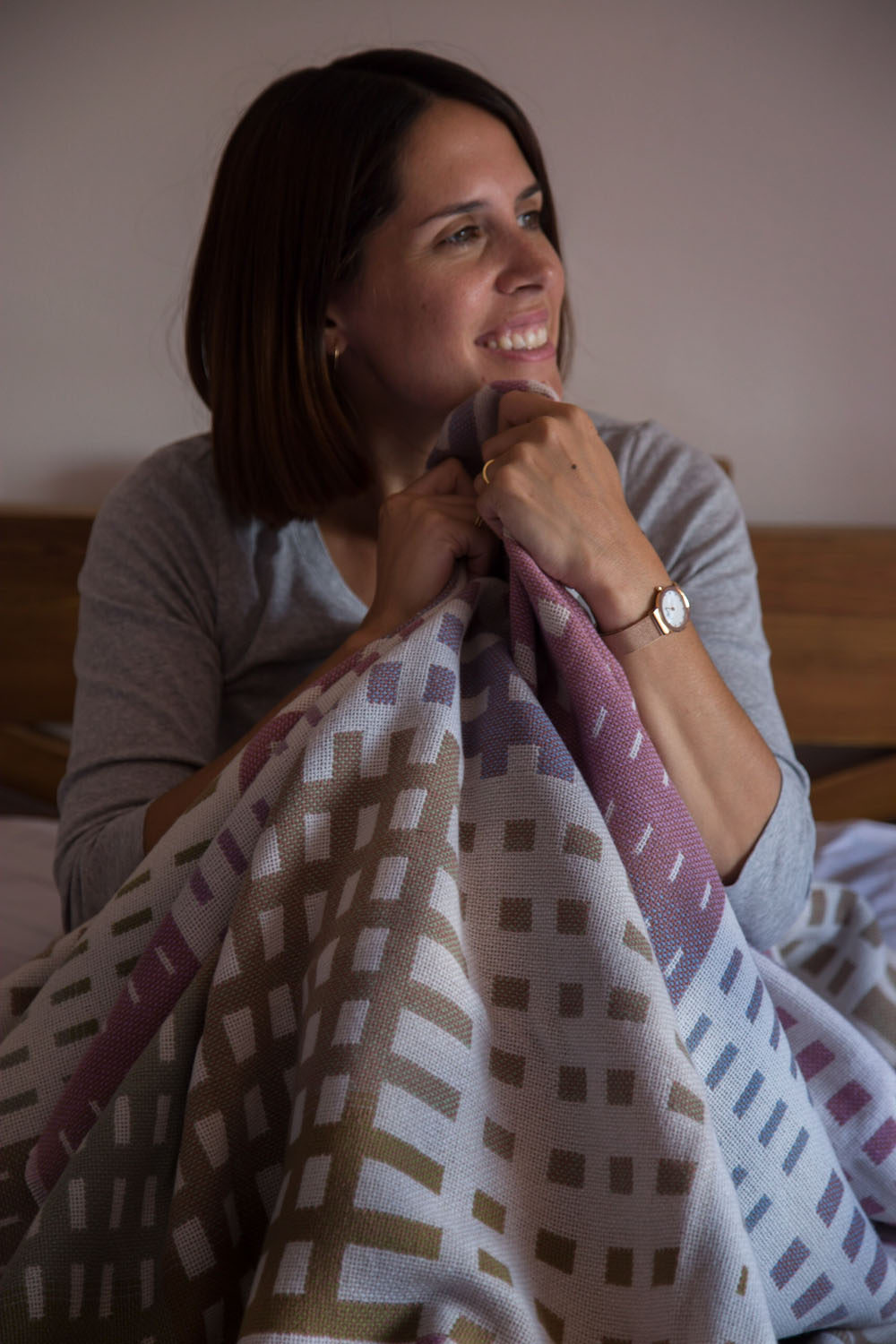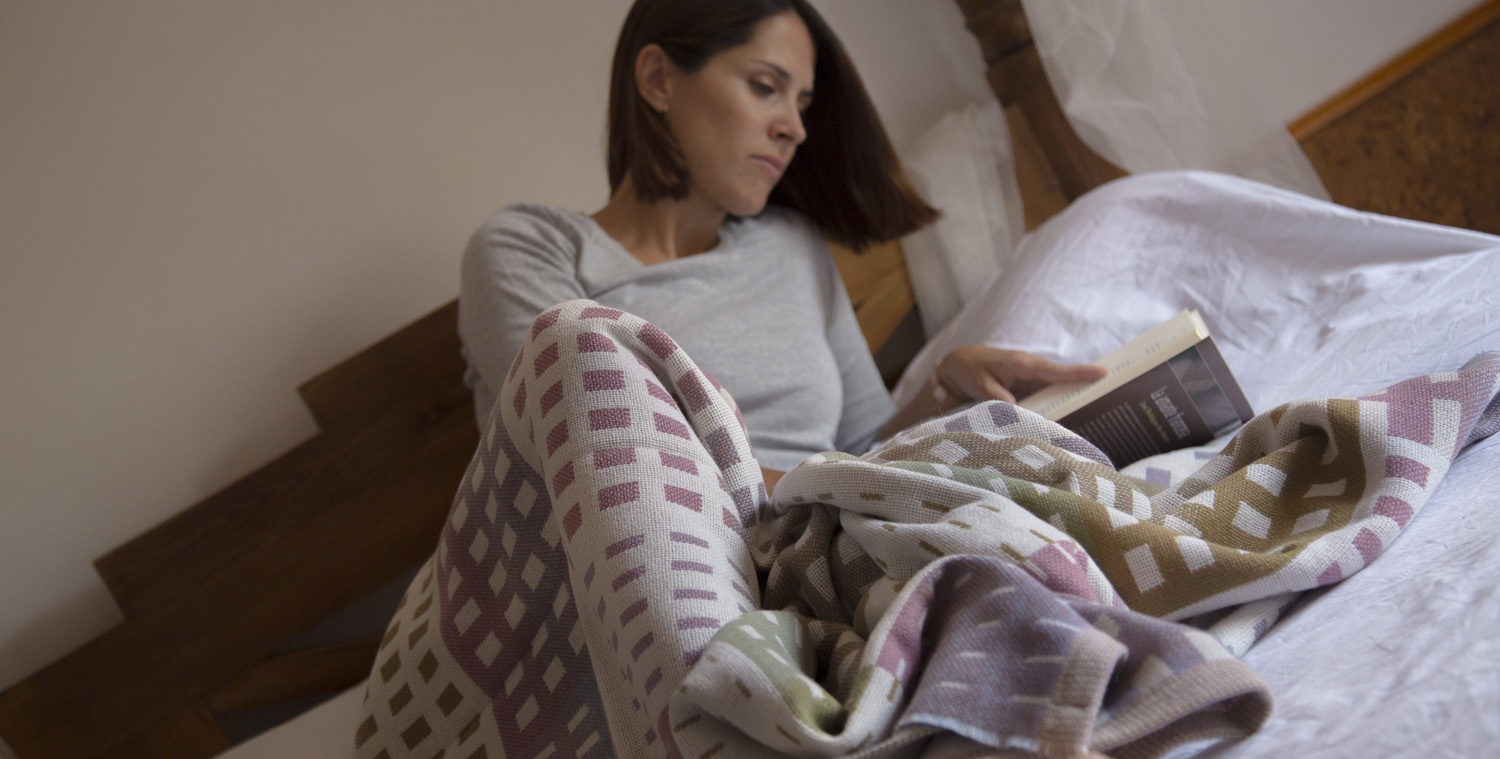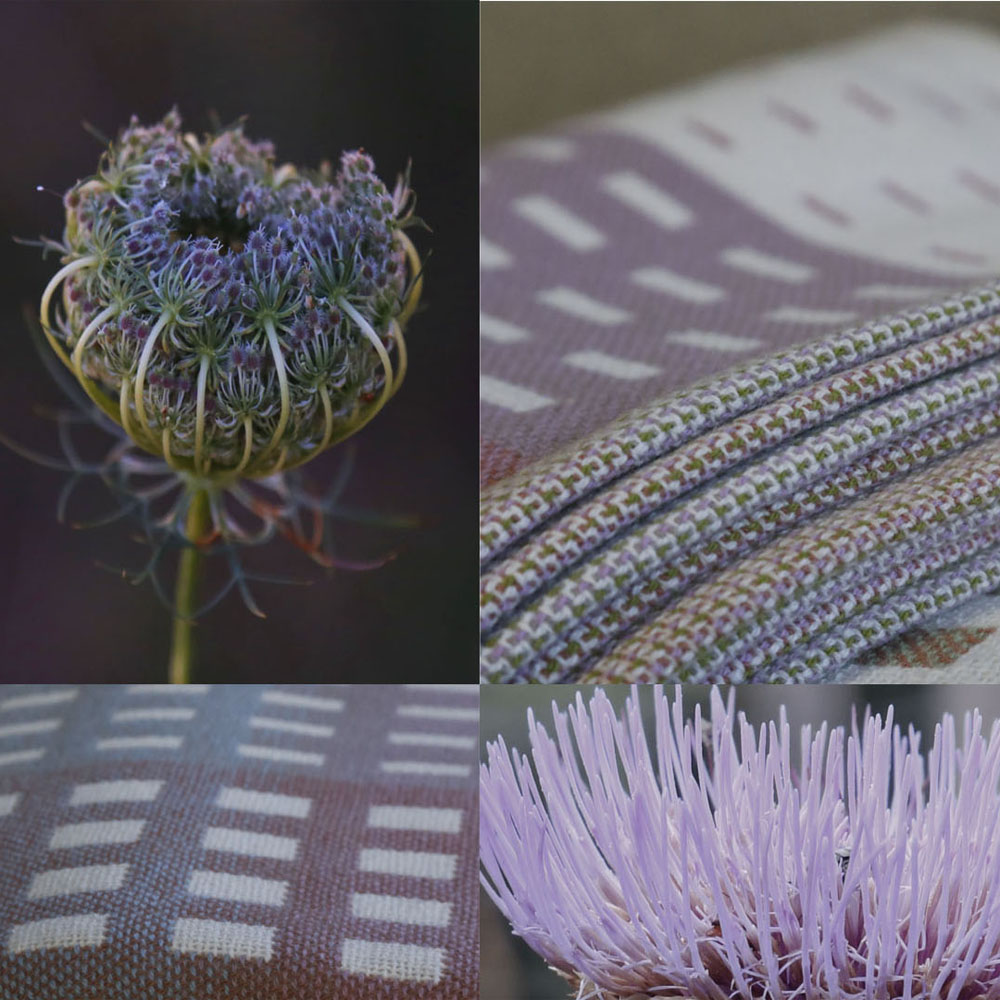 Iris is the new "blok" throw from the Soft Urban 100% merino wool interiors collection.
Created with you in mind.
Designed by British designer-maker Anna Champeney.
Sampled by hand on wooden handlooms in her studio.
Produced with 100% pure merino wool
Woven at one of North Spain´s foremost family-run textile mills.
140 x 180cm