Made London Marylebone 19 – 22 October 2017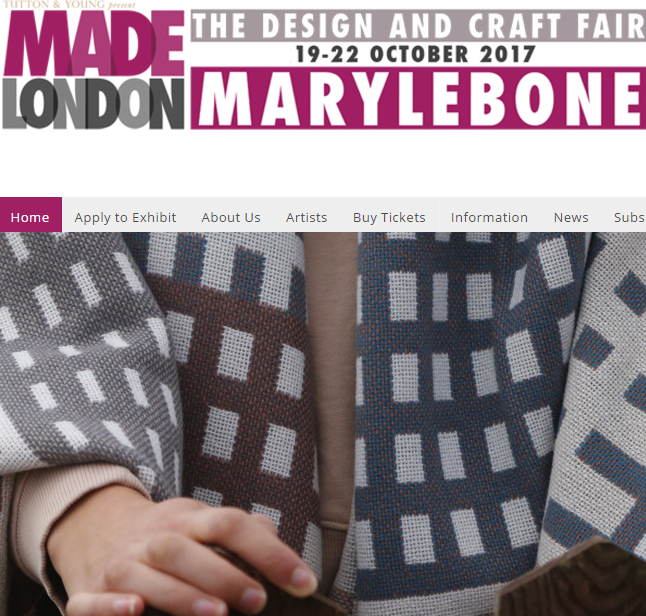 We´re delighted to announce that we´ve been selected to show for the first time at this prestigous show so make a note in your diary.   The Made London fair at Marylebone retail fair has built up a tremendous following and reputation in the UK for the quality and variety of contemporary craft and design on sale directly to the public.
This is what you can expect…
"A friendly, relaxed, highest quality contemporary craft and design fair, where the makers themselves meet the public to discuss inspirations, design processes and future projects…   Work can be bought at the fair or commissions can be taken".