Anna Champeney en TENT, London Design Fair 19-22 de septiembre 2019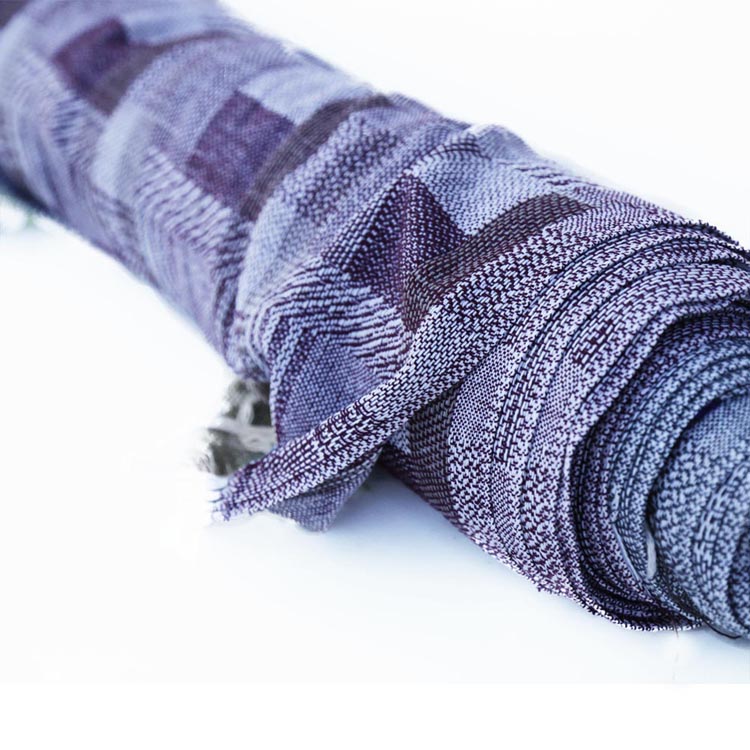 Otra vez  estamos representados por Artesanía de Galicia en London Design Fair, en la feria profesional de Diseño y Artesanía contemporánea, TENT / We´re delighted to have our handwoven textile design featured at the London Design Fair once more, represented by Artesanía de Galicia.
Invitamos a las personas del sector profesional del diseño y artesanía a visitar el stand de Artesanía de Galicia para ver el diseño nuestro, Patch, en cashmere y lana merina.  Un diseño tejido totalmente a mano en el estudio mismo, aqui en Galicia, norte de España, un diseño inspirado en el patchwork gales tradicional, transformado en un diseño actual, y tejido con fibras lujosos de cashmere Mongol y lana merina.  / We would love to invite members of the professional craft and design sector to come and see our cashmere blend Patch fabric on display at the Old Truman Brewery, 19 – 22 September 2019, exhibited alongside a wide range of exciting contemporary craft and design.
Por favor, tomar nota que la colección de plaids, Soft Urban, no está expuesta, debido a la política de Artesanía de excluir productos de diseño artesanal, realizado en colaboración.  Pero si le interesa recibir un catálogo en .pdf o papel, contactar con nosotros / Please note our Soft Urban blankets are not on display, as Artesanía de Galicia´s exhibition policy excludes craft-designed products made collaboratively with our textile mill partner.  Contact us by email, however, to receive a .pdf copy of our catalogue, or subscribe to receive our newsletter.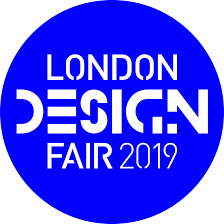 Anna Champeney (con Artesanía de Galicia) TENT, Hall H10, Stand 10.15