Inspiration Accessories 2017/18
"H&O"
Weathered doors and windows, stone walls covered with lichens;  Warm neutrals with flashes of colour to bring out the sun out this winter in 100% pure merino wool. 
"The Stories We Tell".
Fine Mongolian cashmere scarves inspired by traditional Welsh quilts invite us to reflect on the patterns and fabrics that shape our lives.

H&O – 27cm x 180cm – 100% pure merino – handloomed woven selvedge scarf

H&O – 27cm x 180cm – 100% pure merino – handloomed woven selvedge scarf

H&O – 27cm x 180cm – 100% pure merino – handloomed woven selvedge scarf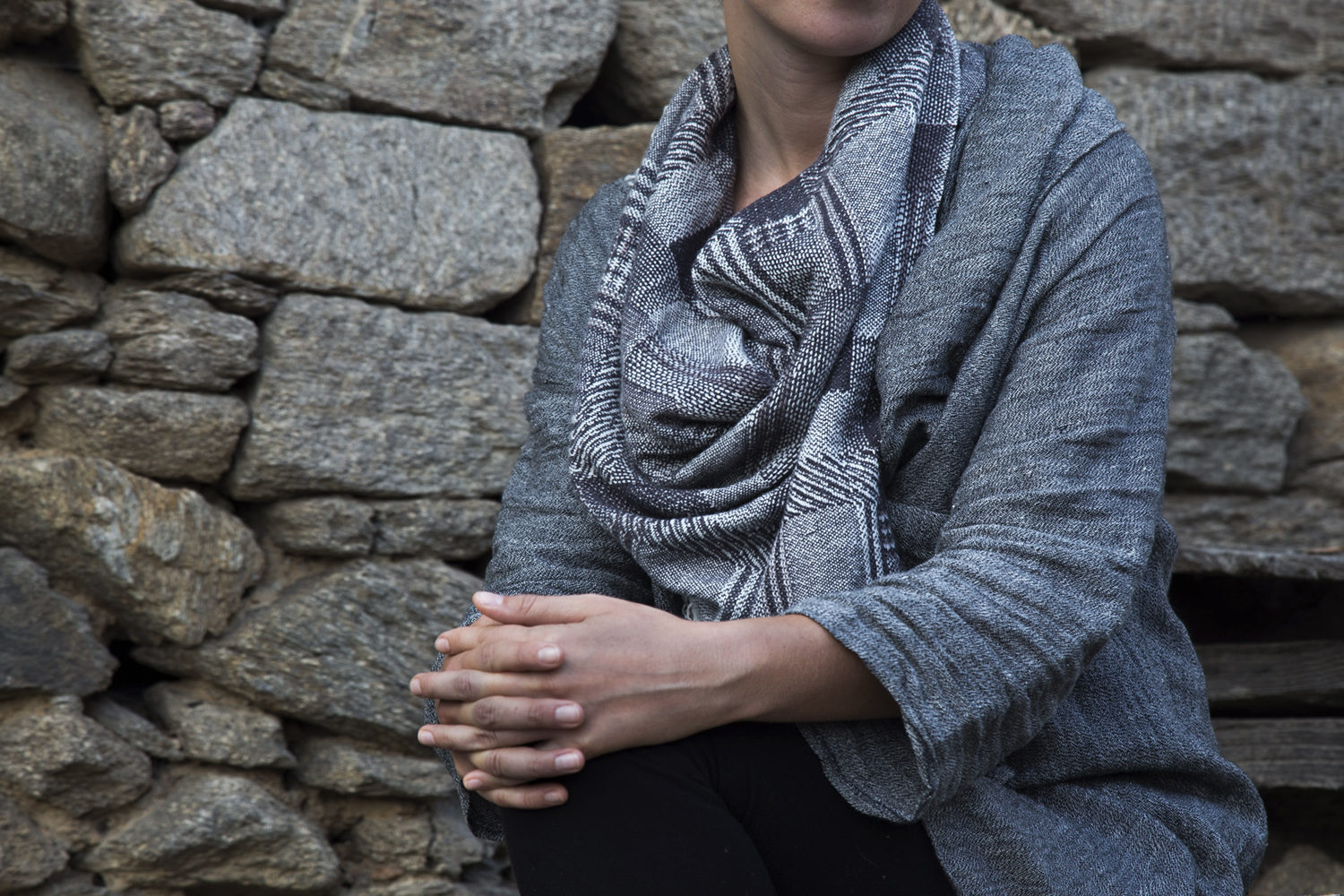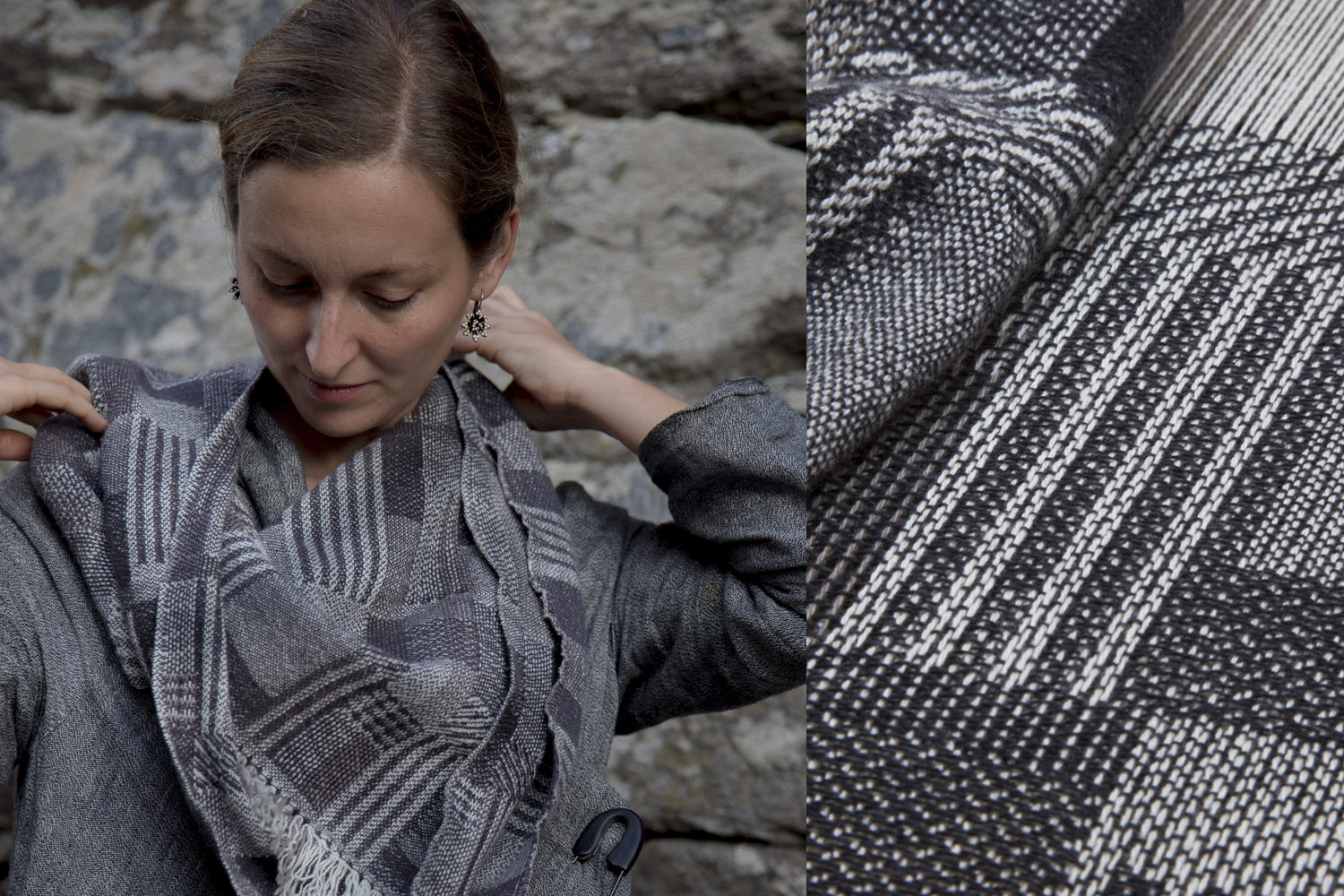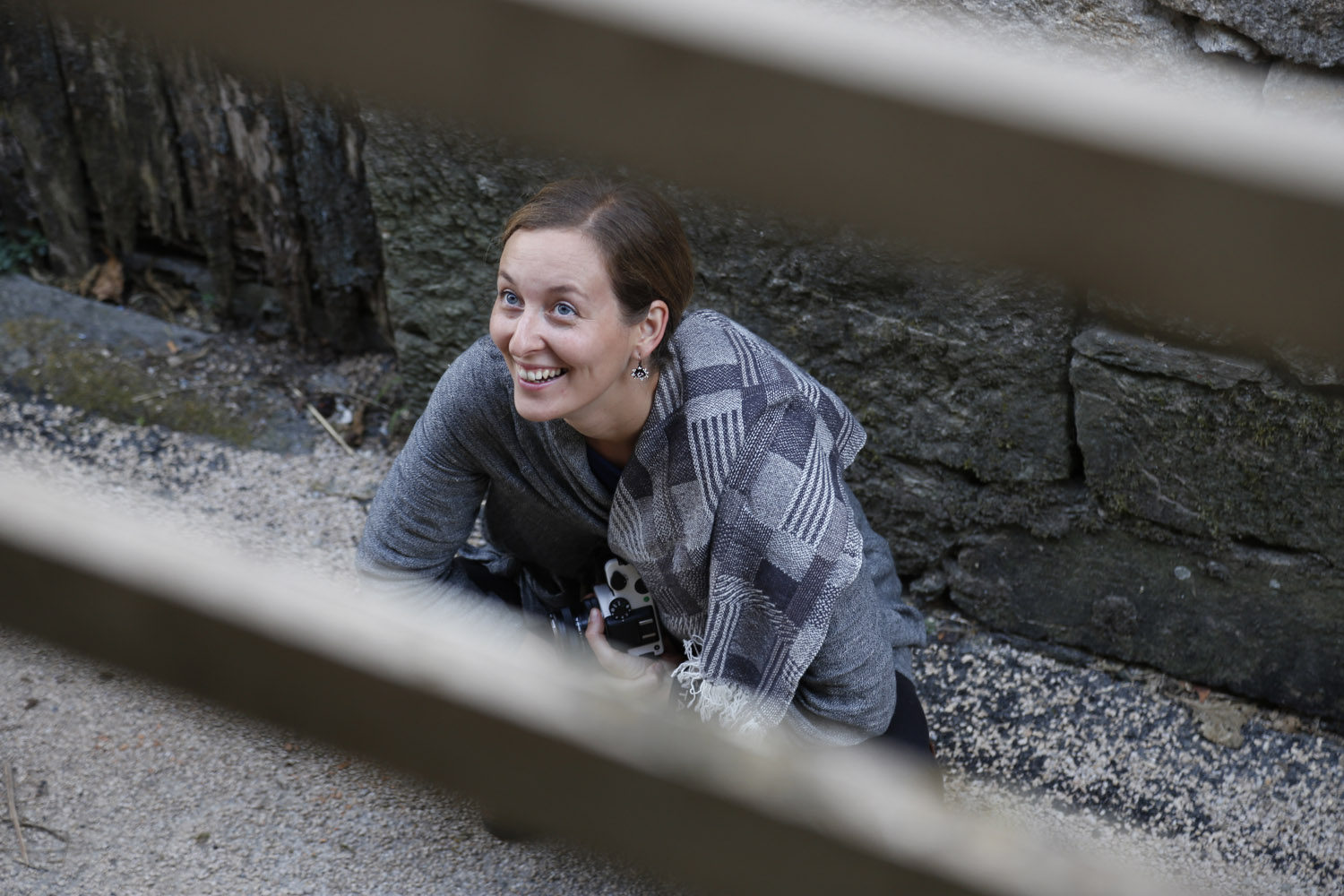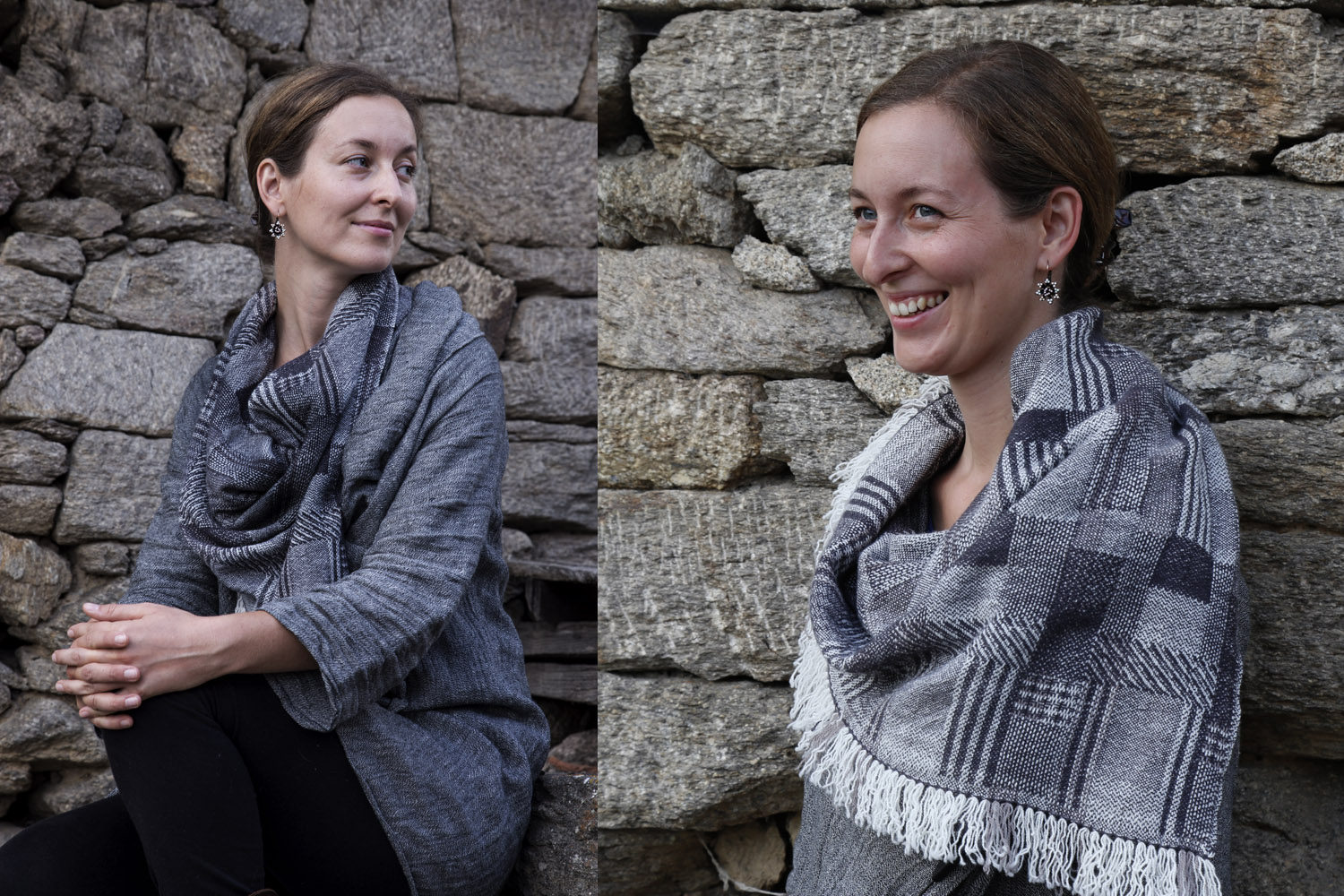 "The Stories We Tell" 90 x 80cm – Mongolian cashmere and Australian merino wool – 90 x 80cm – handloomed selvedge textile
All models coming soon to our online store
and also available at Made London Marylebone (Stand 74) 19-22 October 2017