Celebrating 10 years of Anna Champeney textiles with a special version of "H&O" scarf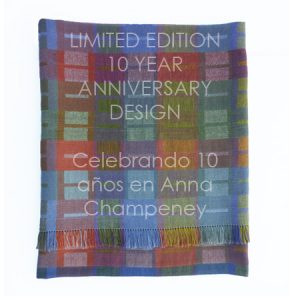 This new special, limited edition version of our "H & O" scarf in supersoft 100% cashmere is our way to celebrate with you.
The design has been woven on our handlooms as always …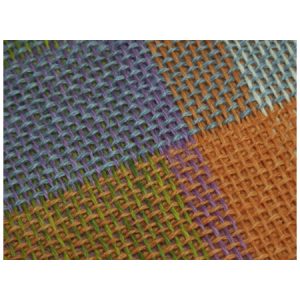 … with natural dyes like local weld  providing the rich colours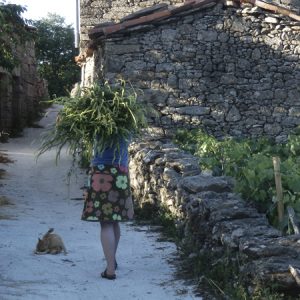 …  that give us such subtle and vibrant colour mixing in the final product.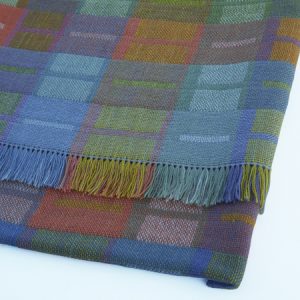 So you can wrap yourself up in nature – even if you live in the heart of the city!