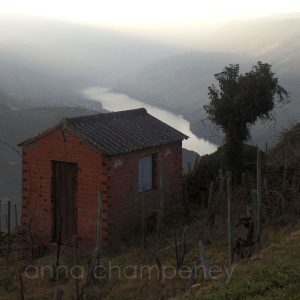 Anna Champeney Textiles are based in a small hamlet in the northern Spanish mountains, in one of the most severely de-populated regions of the country.
Our very existence here, in a village of under 50 people, helps to reinforce the social and economic fabric of the village.
Through the unusual nature and high quality of our designs we promote a positive image of living here.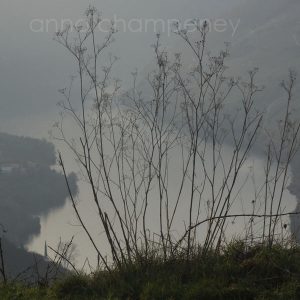 Every textile we make is born here.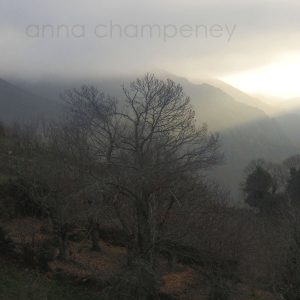 Some of our most precious hand-woven textiles even feature unique colour palettes extracted by hand roots, leaves, barks and flowers.
These are all sustainably harvested and dyed by hand.
So when you buy our handwoven textiles you are not only purchasing something special, unique and of real value, you are also supporting our small community – the fabric of rural life – in this beautiful corner of north Spain.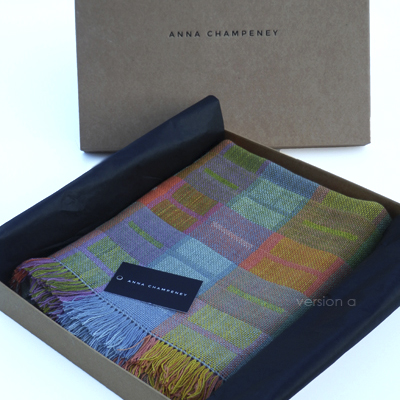 100% pure cashmere scarf hand-dyed using only natural indigo and local dyeplants