Quarantine Weaving: Tree of Life Blanket Wrap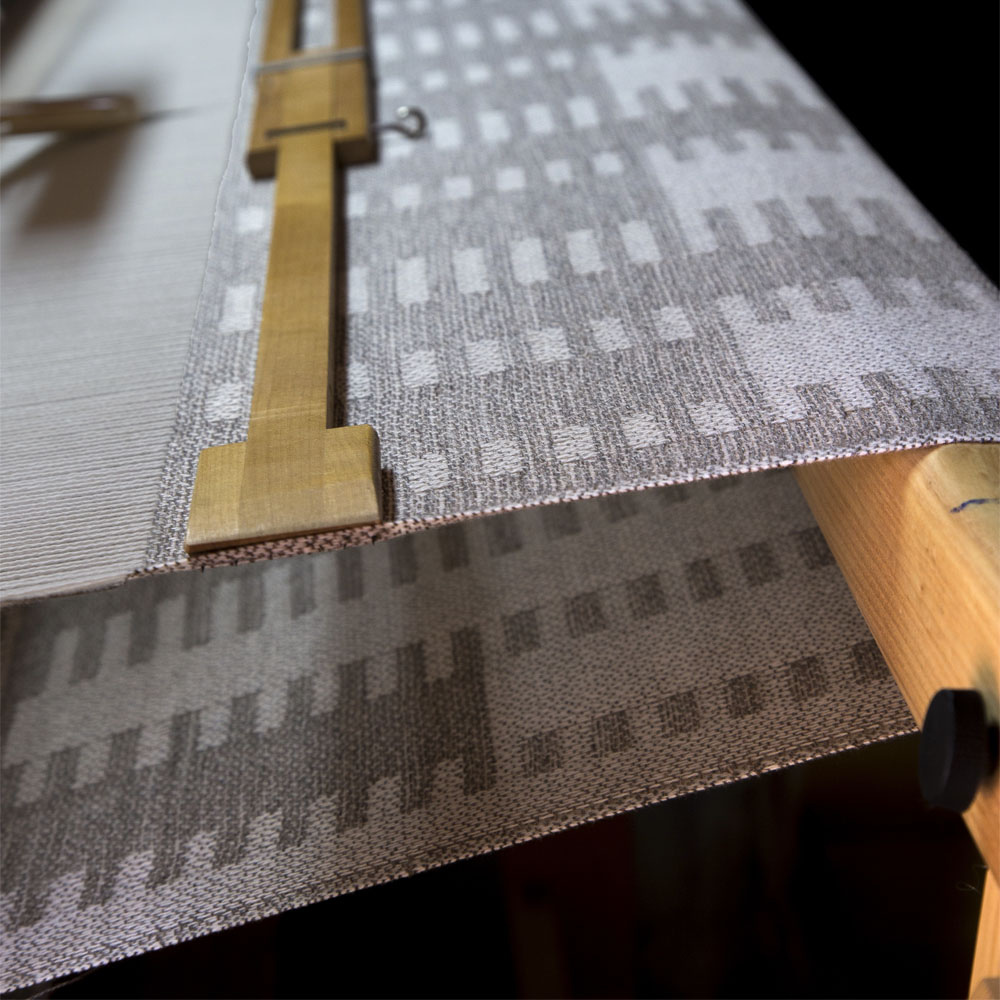 A new design is now being woven on one of the handlooms at Anna Champeney Textile Studio.
We´re weaving a Tree of Life with simple, clean lines.
The softest natural oatmeal cashmere and undyed merino.
A warm woven embrace in uncertain times.
Coming up in Autumn/Winter 2020/21.
Technical file
84 x 210cm
50% Mongolian cashmere spun in Italy, 50% Australian merino wool
Limited production Handwoven original design from Anna Champeney Textile Studio
Pre-order inquiries here