Rustic style "Made To Order"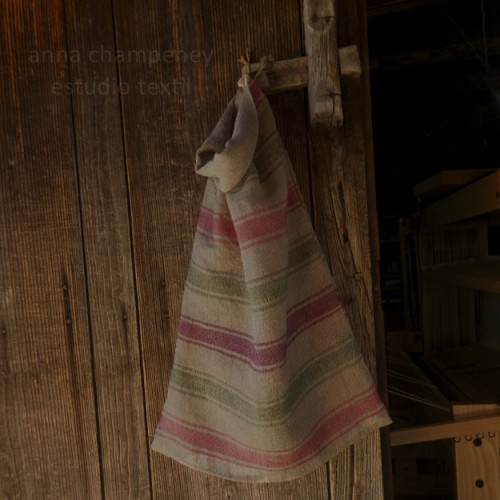 We love the timeless aesthetic of our large hand-woven sacks.  We use ours for storing our crusty bread from the local bakers and for storing recycled paper.  We have based our design closely on the traditional hand-woven flour sacks which disappeared with the last traditional weavers from our area in c. 1940s.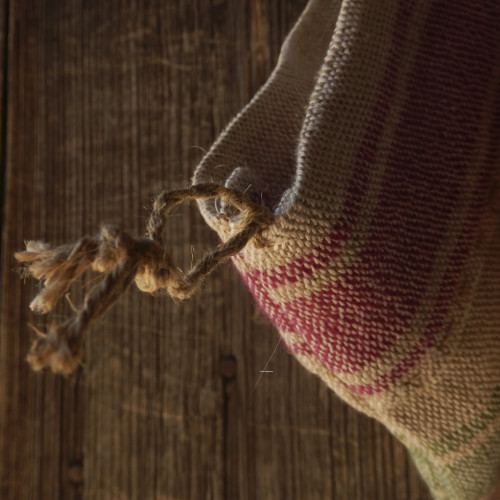 Size:  Approx. 65cm x 45cm
Other information:  Design includes two robust linen hanging loops. Machine wash on gentle handwash cycle with gentle spin.
Each sack has a unique colourway using the natural-dyed wools available at the studio at this time.  If you have special preferences please let us know.
Price:  75€
Please place your order with us by email or phone by 25 June 2015