Showroom in Galicia open by appointment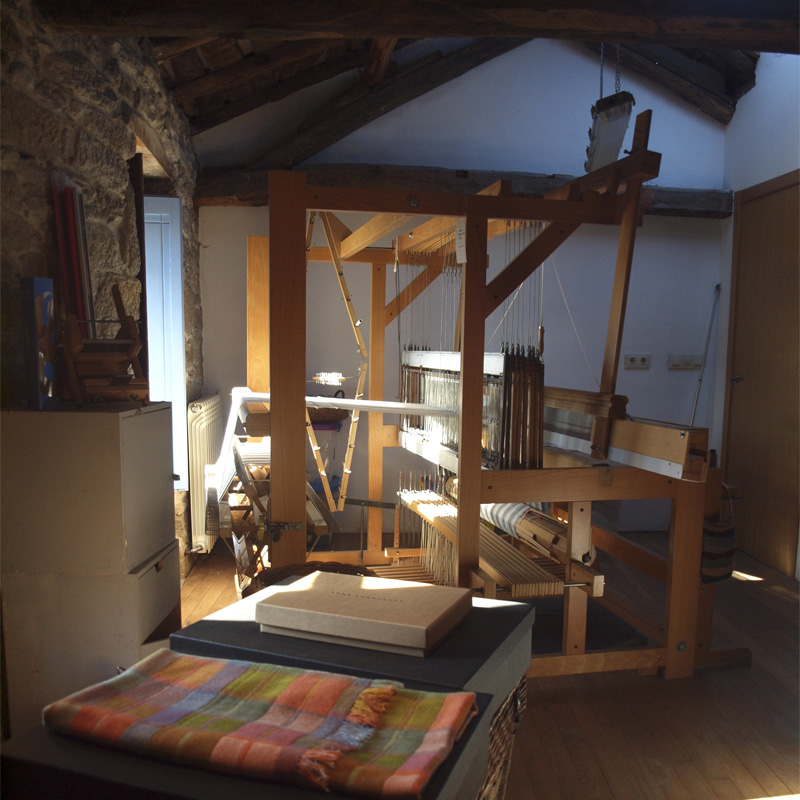 You are welcome to visit our rural showroom to view our textiles by appointment or to discuss our made-to-order service.
It´s also a wonderful excuse to organise an autumn break in the spectacular Ribeira Sacra (Sacred Riverside) in Ourense, Galicia.  The Casa Grande is one suggestion for a relaxing place to stay, just a short distance from the studio.
Please phone or email Anna Champeney Textile Studio for an appointment – T.669 600 620.