Sneak preview – 100% cashmere special edition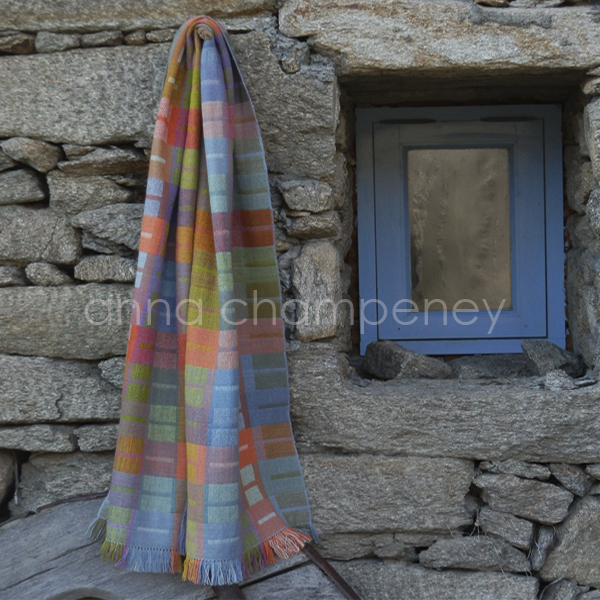 We´re really proud of this new design, handwoven in 100% pure cashmere.
Special love has gone into the creation of this design, collecting, cultivating and sorting roots, lichens and flowers to extract their spectacularly beautiful natural dyes that simply cannot be matched for their subtlety and harmony.
To wear this piece is to wrap yourself in pure nature.
This design is very limited edition so contact us if you are interested in acquiring one.