We´re back at Festivalet, Barcelona – 11 & 12 December 2021
If you´re in Barcelona in December come to see us at Festivalet. 
It´s one of the city´s favourite christmas design and contemporary craft fairs and is back after an absence of 2 years.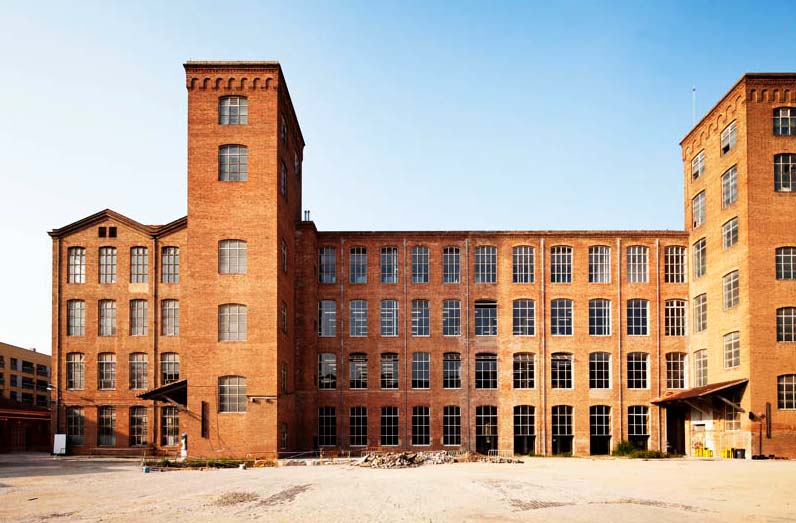 Selling direct to the public, this design and craft fair is in a new venue, in the vibrant Fabra & Coats building in the Sant Andreu area – a short hop on the metro from the city centre.  It reminds me of the Custard Factory in Birmingham, the UK, where I used to work.  A similar concept – using previous industrial buildings as art and design venues.
This year you´ll find all our favourite textiles – our soft merino throws and blankets, baby blankets with natural dyes, and limited edition cashmere and merino wool scarves.  All with our graphic, contemporary designs.
So come and find solutions for christmas – and support talented Spanish and Catalan makers and designers with your purchases.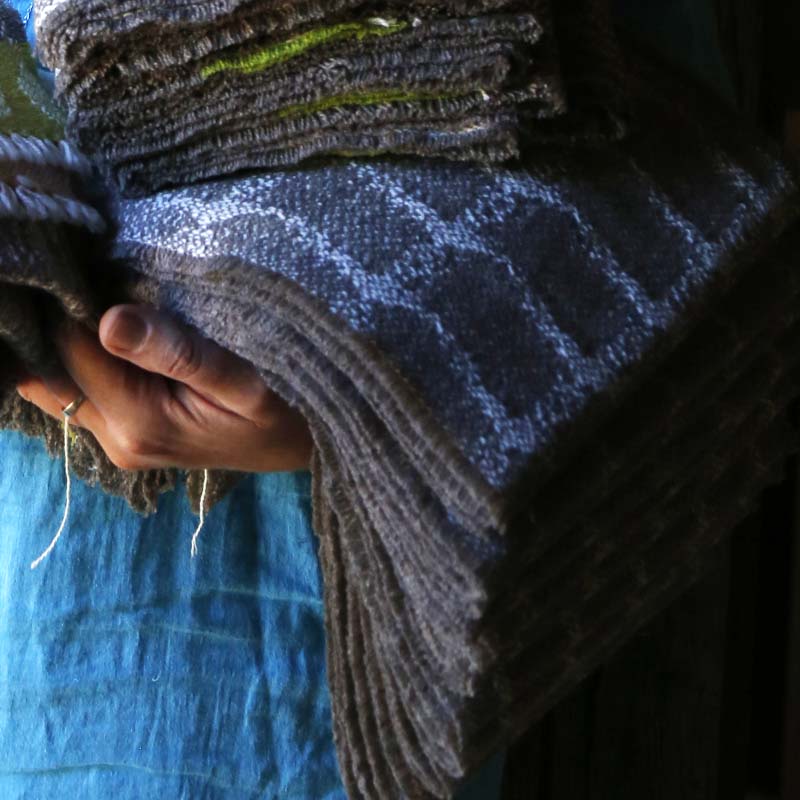 How to get to Festivalet
Metro: L1 (Sant Andreu)
Bus: 11, 40, N9, H4, H8 i 126
Train (Renfe): Sant Andreu Comtal
Brexit – we are sorry not to be able to supply our direct clients in the UK any more
However, just as many small businesses in the UK are unable to supply clients direct in Europe post Brexit we are unable to supply private clients in the UK via our website any more.  This is a direct result of Britain leaving the EU – the additional burocracy, costs, difficultings with shipping, simply cannot be supported by a small craft-based company like ours.   Nor will we be able to participate in shows such as Made London.  We´re very sorry about this, it´s the inevitable result of leaving the European trading block.